Spoilers ahead for "El Camino: A Breaking Bad Movie" on Netflix.
All "The Bachelor" tell-all episodes combined don't have anything on "El Camino," which is essentially a two-hour-long "Breaking Bad" reunion special.
Long-dead characters are brought back to life in flashbacks, storylines are finally given closure and, yes, the coup de grâce includes the return of Walter White (Bryan Cranston) for some surprisingly meaningful moments as we learn the next chapter in Jesse Pinkman's (Aaron Paul) life.
Here are the "Breaking Bad" cameos you can expect to see in "El Camino":
Walter White (Bryan Cranston)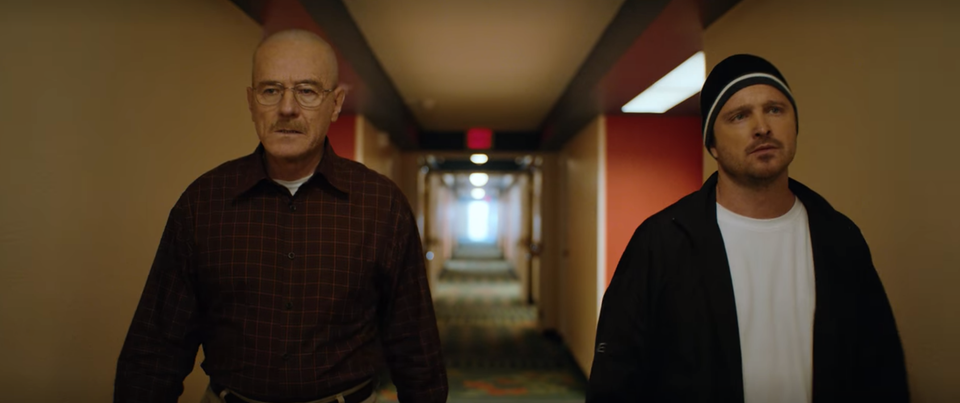 Badger (Matt Jones) and Skinny Pete (Charles Baker)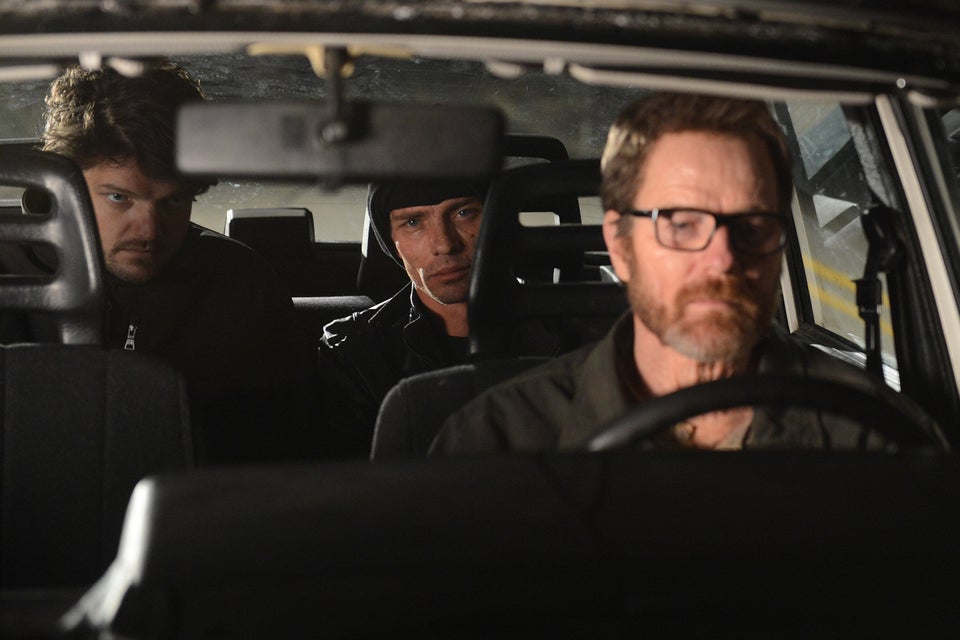 Todd (Jesse Plemons) and Kenny (Kevin Rankin)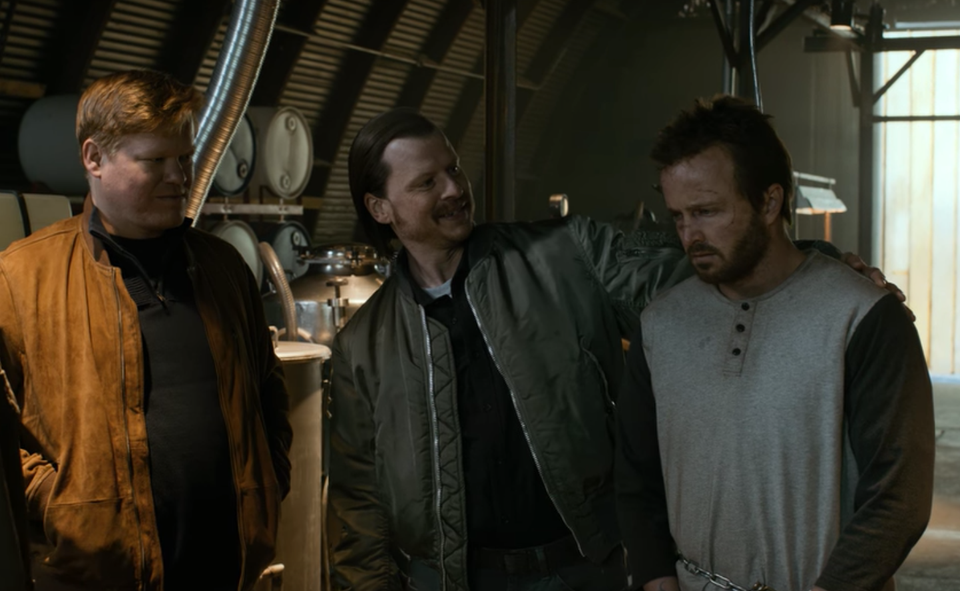 Mike (Jonathan Banks) and Old Joe (Larry Hankin)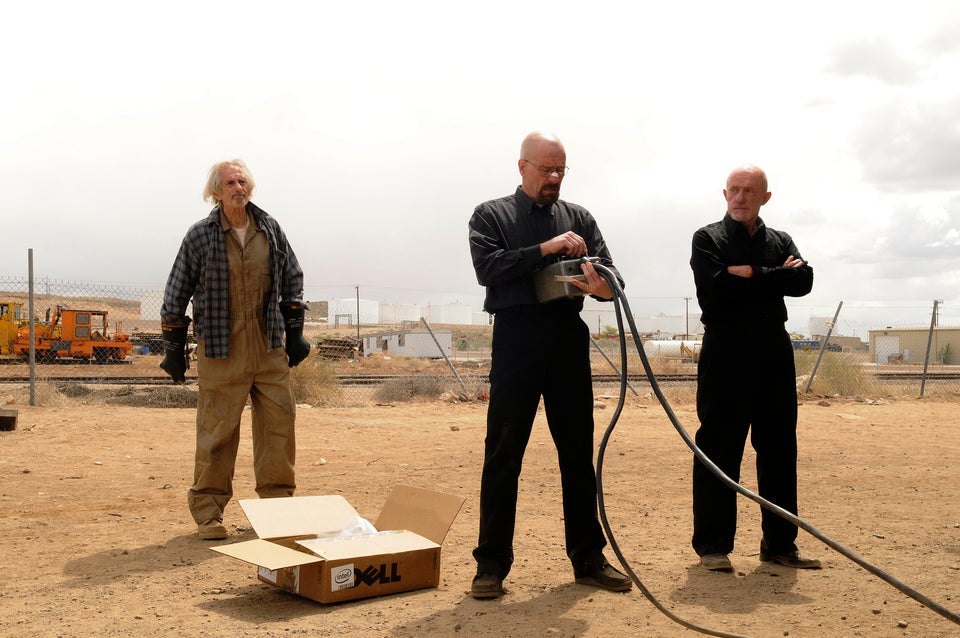 Ed the Disappearer (Robert Forster)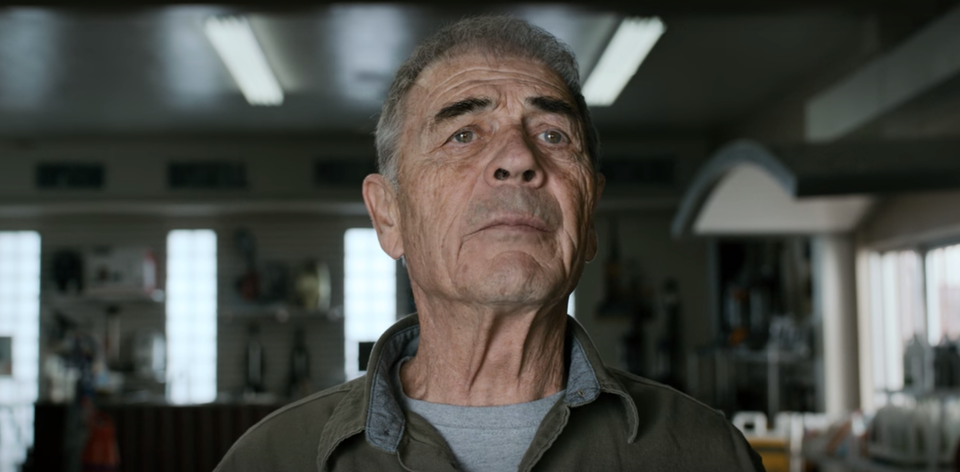 Jane Margolis (Krysten Ritter)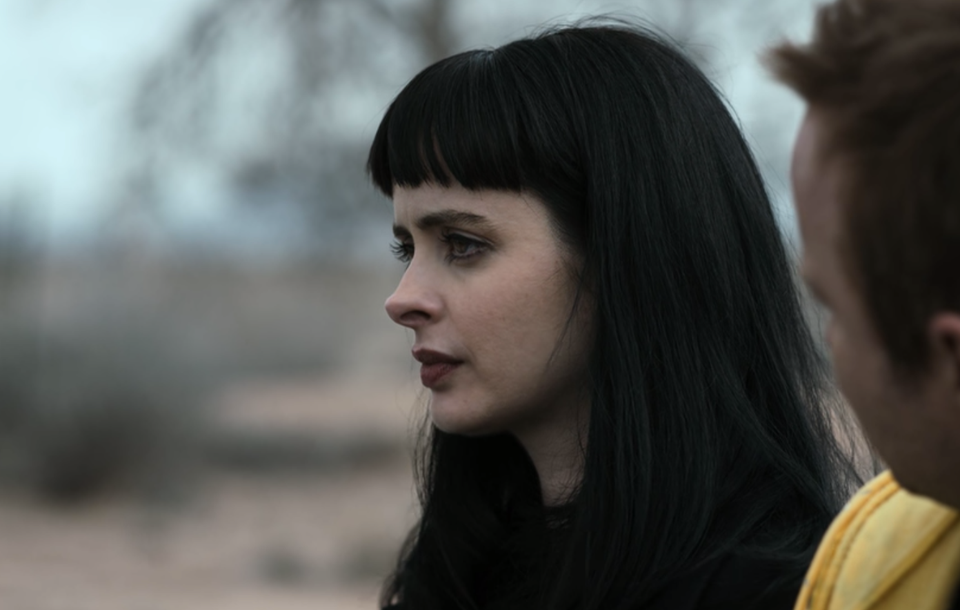 Jesse's parents (Tess Harper and Michael Bofshever)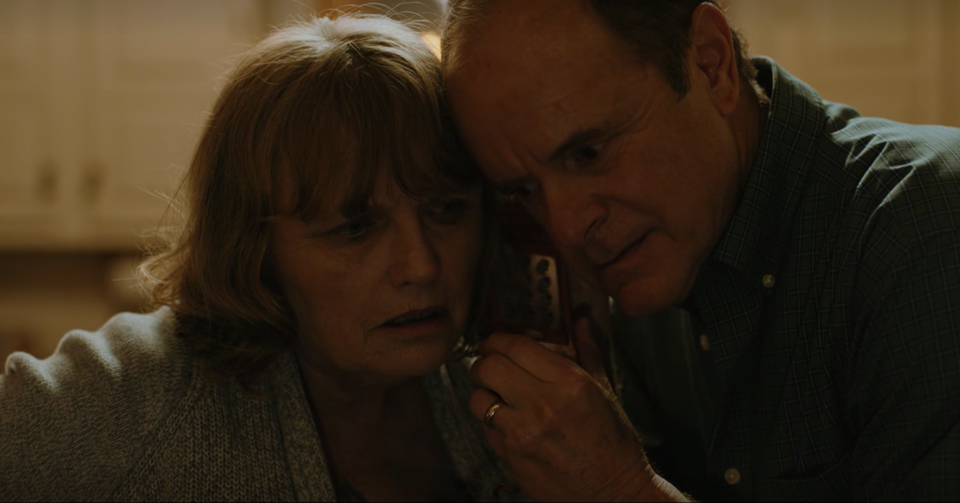 Drew's Tarantula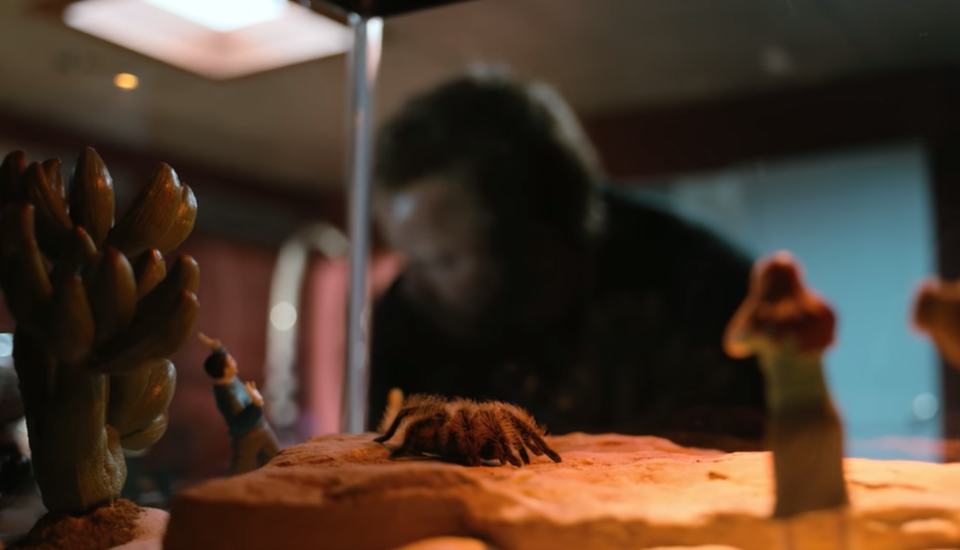 Bonus: "Better Call Saul" bodyguard (David Mattey)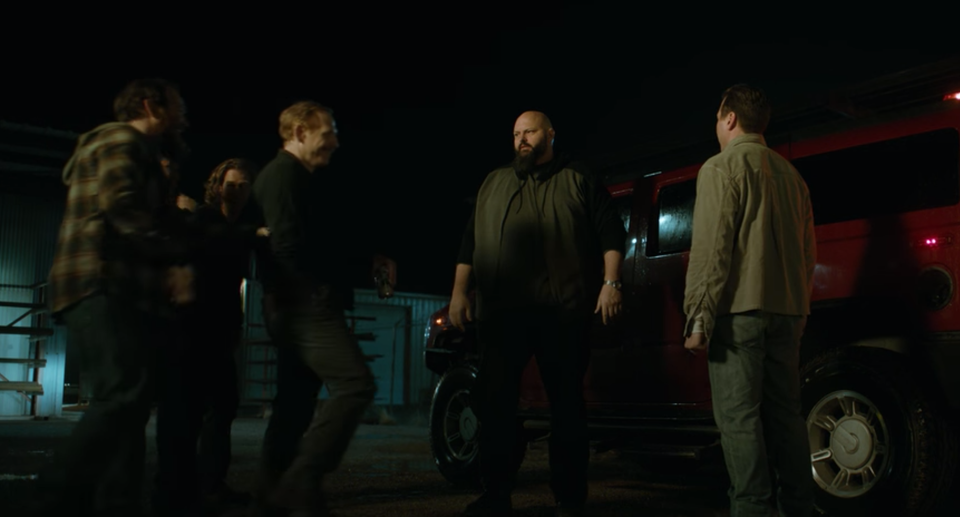 Bonus: Lydia (Laura Fraser)