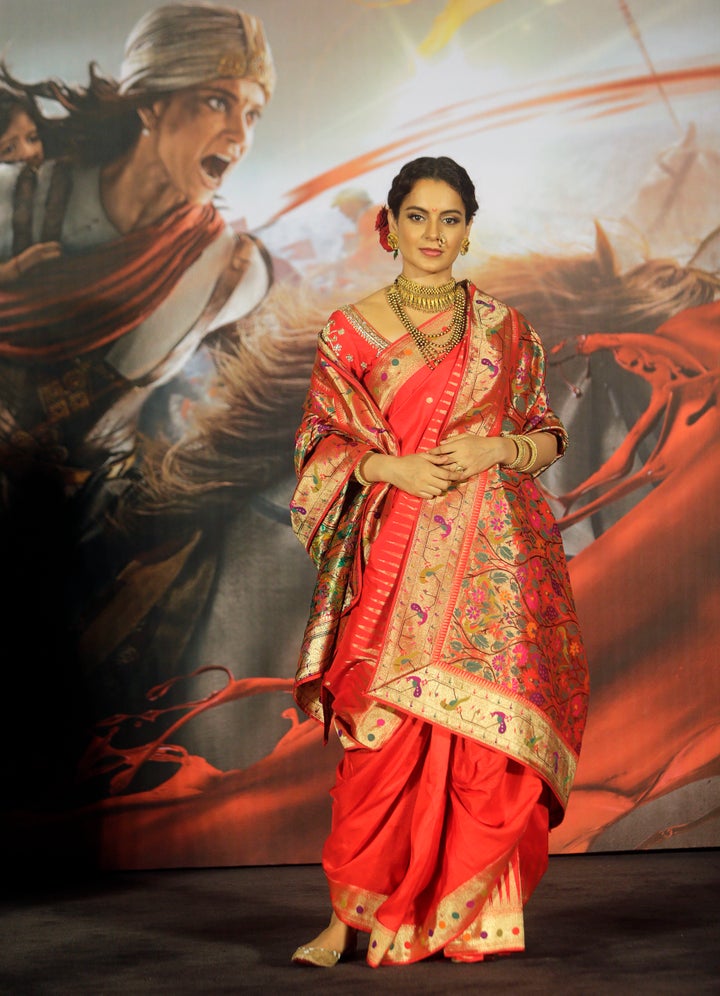 Maniikarnika's original director, Krish, who has been given second billing in the recently released drama, has lashed out at the film's leading lady, Kangana Ranaut.
In an interview to Spotboye, the filmmaker said that Ranaut felt insecure about other characters in the film getting more visibility and chopped off their parts after the movie was complete.
He has also alleged that Ranaut reshot 30 per cent of the movie and trimmed down Sonu Sood's part, who eventually walked out of the movie, as did another supporting character.
Speaking to Spotboye, he said, "Kangana told me that Zee Studios hadn't liked what I had made. It was looking like a Bhojpuri film. I laughed. People know my previous work. We argued but she wanted her own way. I just couldn't understand," adding Kangana was rude over the phone and she "is rude all the time".
The director said he had completed his edit in June 2018 and all actors other than Ranaut had dubbed for their parts.
Ranaut watched the film and insisted on changes saying co-producer Kamal Jain was not happy with the film. "I agreed to make some changes. We decided we needed to shoot for additional six days… And then, she suddenly rose to say that Sonu's character should be killed at the interval point."
Sood walked out of the movie, while the original editor on Manikarnika was replaced. Additionally, re-recordings of the movie were taking place without Krish's knowledge.
The director further said that Ranaut "wanted it all by herself," before saying that only 30 per cent of his fees has come by.
He finally added, "I don't know how Kangana can sleep well by taking the first credit in direction when she does not deserve it."