Are you kidding me? ARE YOU KIDDING ME?
The theme of the 2019 Met Gala was Susan Sontag's 1964 essay 'Notes on Camp'.
And who's the reigning king of camp in Bollywood, my friends?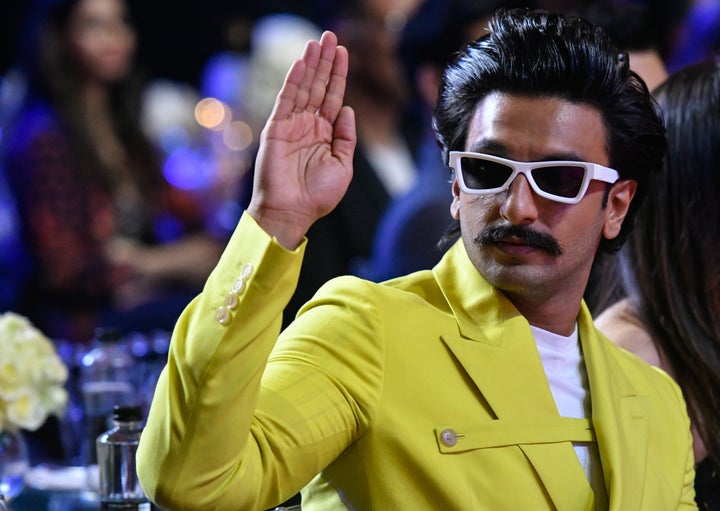 Camp is this man's☝🏽daily wear.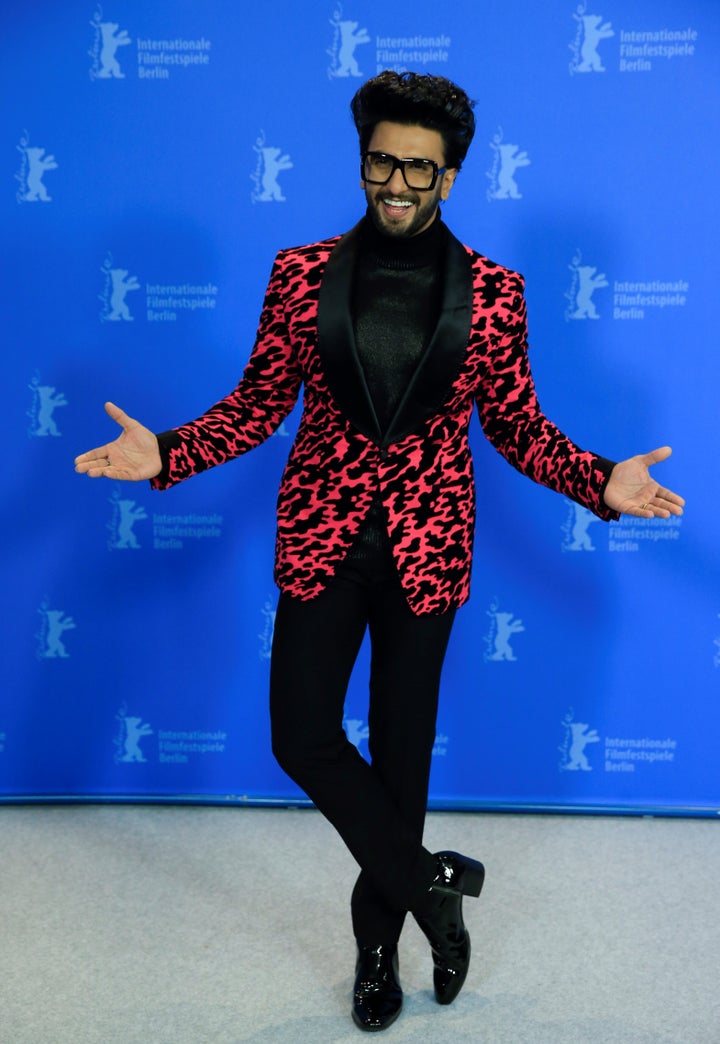 Where was his invite, Anna Wintour?🧐
At the event this year was Deepika Padukone, attending the gala for the third time.
Padukone wore a custom Zac Posen 3D printed gown in pink and bespoke jewels and tiara by Lorraine Schwartz with her hair up in an exaggerated high ponytail.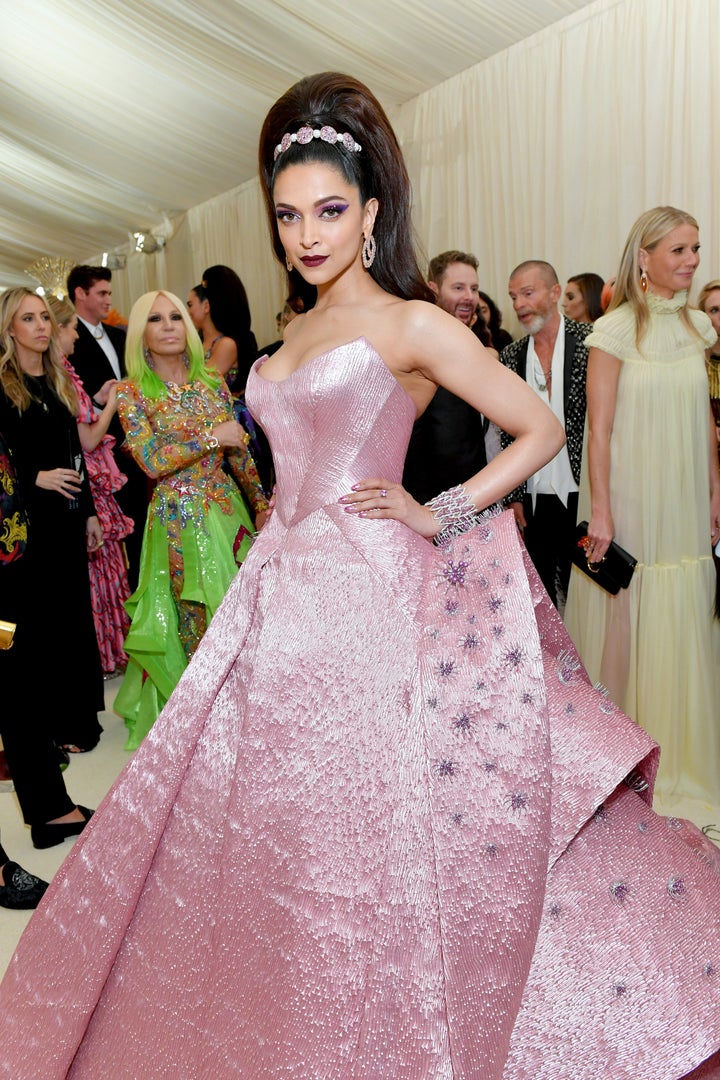 Her stylist Shaleena Nathani dubbed this "Camp Barbie".
A+ for effort because Padukone doesn't always take risks with her look.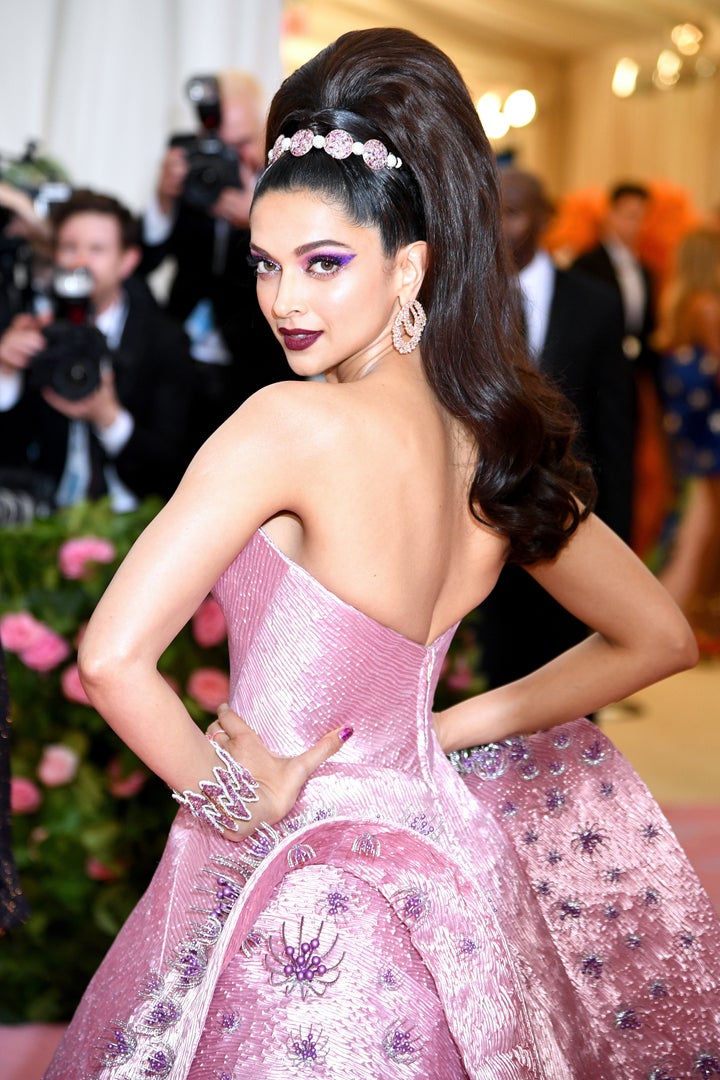 Padukone said Posen took the gala's theme and kept it beautiful and elegant.
"It's personal, everyone's definition of camp is very, very different. Of course, it's theatrical and drama and over the top, but you want to do it in an elegant and respectful manner," she told Vogue.
All due respect to Deepika's personal aesthetic and style, but elegance and respectful ≠ camp.
You know what is? This👇🏽.
Literally Ranveer Singh's entire wardrobe.
What a travesty to rob the Met Gala of this human repository of all things camp.