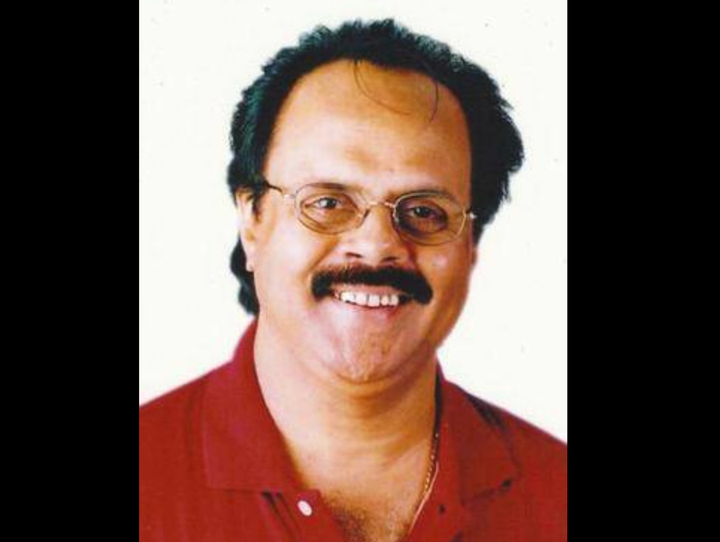 Veteran theatre actor, playwright and Tamil comedy star Mohan Rangachari, best known as Crazy Mohan, died on Monday after a massive heart attack.
Mohan, 67, was rushed to Kauvery hospital in Chennai after he had an acute heart attack, The Hindu reported. He was declared dead at 2 pm after efforts to resuscitate him failed.
His last film was Devi 2, which starred Prabhu Deva and Tamannaah.
Throughout his career, Mohan was closely associated with actor Kamal Haasan with whom he collaborated frequently.
"My journey in cinema began right there when I was roped in to write the dialogues for the film (Apoorva Sagodharargal). It feels so strange today when I remember my first meeting with him. I was awarded the Best Actor and Best Writer for my play, 'Great Bank Robbery', in college. And the award was handed over by Kamal Haasan," he told Times of India in an interview.
The two worked together on some of the most iconic Tamil films including Michael Madana Kama Rajan, Sathi Leelavathi, Thenali, Panchathanthiram, Kadhala Kadhala and Pammal K Sambantham, TNM reported.
Haasan tweeted tribute to Mohan and recounted memories of working with him.
Tributes to the comedy legend poured in on Twitter.