During their time in the hit sitcom, the former co-stars' characters became a couple, tied the knot and adopted twins, and more than 15 years since the last episode, the pair have given a glimpse at what the married couple would look like now.
Courteney posted a picture of herself and Matthew on her Instagram after they enjoyed a lunch date together, quoting their characters' iconic lines in the caption.
"Guess who I had lunch with today....I KNOW!!" she wrote. "Could I BE any happier? #realfriends."
Cue hysterics from fans of the show...
It wasn't just fans who were overjoyed to see Monica and Chandler back together, as their co-stars also shared their excitement.
Jennifer Aniston, who played Rachel Green, wrote: "Matty!! I love you, guys."
Lisa Kudrow, aka Phoebe Buffay, wrote: "Lucky lucky. #beautifulpeople."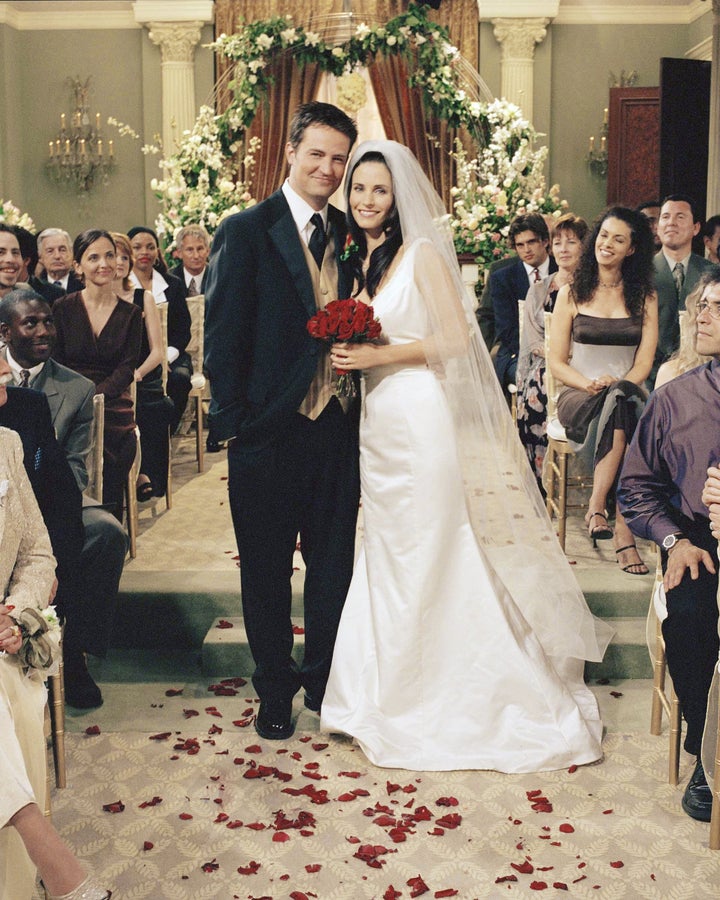 She told TV host Ellen DeGeneres: "We would love for there to be something, but we don't know what that something is.
"So we're just trying, we're working on something."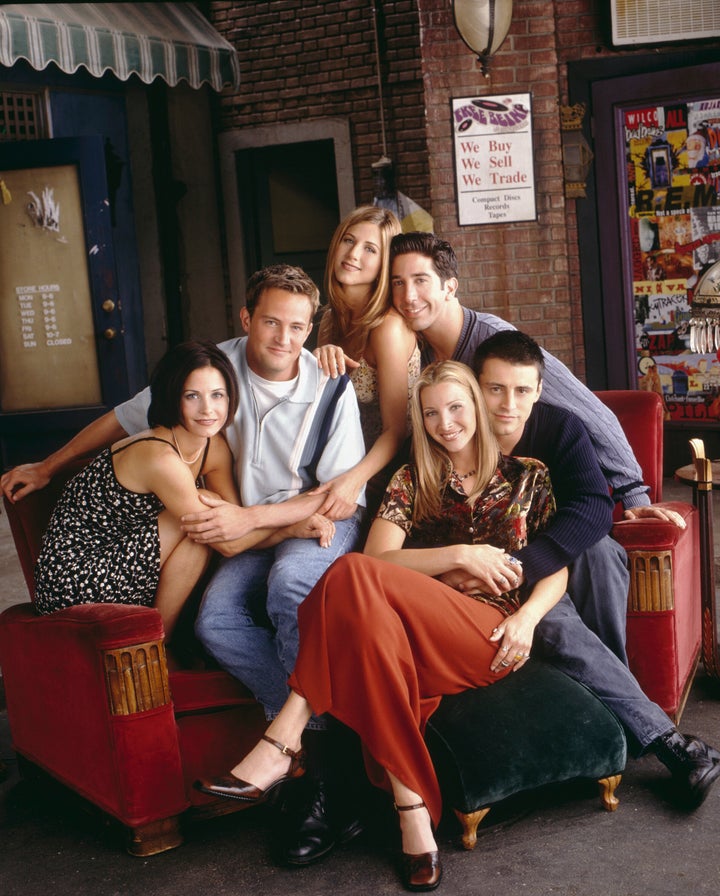 Ellen then pressed whether the project could be a feature-length film, but Jen remained tight-lipped, saying she doesn't want to "lead people on" by giving any further information.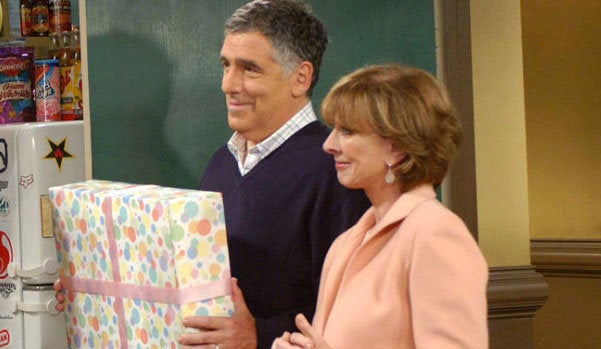 11 Minor Friends Characters We Wish We'd Seen More Of