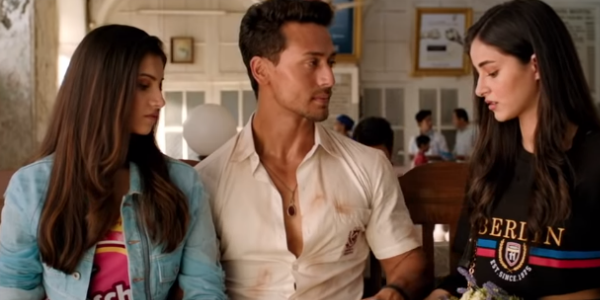 As the Avengers: Endgame blitzkrieg settled in, finally we saw the release of a major Bollywood movie, Karan Johar's sequel to Student of the Year that launched the careers of Alia Bhatt, Varun Dhawan, and Siddharth Malhotra. The sequel, directed by I Hate Luv Storys fame Punit Malhotra is as bad as everyone expected it to be.
Talking of releases, the Hrithik Roshan and Kangana Ranaut war continues to take twists and turn. In the latest, Hrithik Roshan, whose Super 30 was supposed to release on July 26 moved his release date to avoid a clash with Kangana's Mental Hai Kya.
In a statement on Twitter, Roshan said he's taking the decision "in order to save myself from the personal trauma and the toxic mental violence this would cause."
Roshan and Ranaut fell over what appears to be an affair that according to Roshan, never existed, while Ranaut maintains that they did date each other. While Mental... will now release on July 26, Roshan, Nadiadwala and Reliance, producers of Super 30, are yet to announce their release date.
Tiger Shroff, Tara Sutaria, and Ananya Panday star in a movie where their collective acting talents amount to a single expression.
Shroff, who is shown jumping across roofs simply because that and not acting is his best feature, narrows his eyes firmly, whether he's expressing love or preparing for violent kabaddi attacks.
Sutaria's Mia says her lines with so much effort that it feels like we're watching a rehearsal video. Panday's Shreya, doesn't carry half the spunk of either Kareena's Poo or Alia's Shanaya and appears to be mouthing her dialogues like a template Bandra snob who's missed their avocado breakfast because they couldn't find their yoga pants.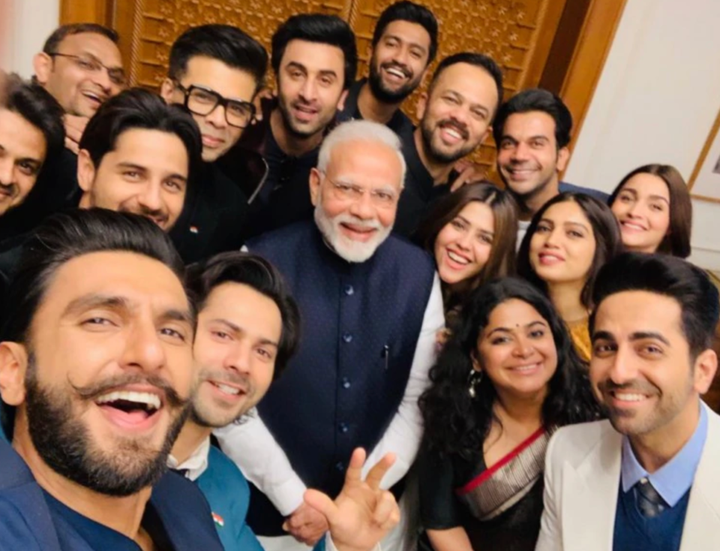 On 10 January 2019, a day before Uri released in theatres, a gaggle of Bollywood A-listers met Prime Minister Narendra Modi for a well-publicised round of schmoozing.
Among the many photos taken at the meeting was a group selfie which would soon go viral. Almost everyone in that selfie is instantly recognisable—Ranveer Singh, Varun Dhawan and Ayushmann Khurrana in the front; Karan Johar, Ranbir Kapoor, Alia Bhatt and Rajkummar Rao at the back, and Modi at the centre.
But on the periphery, there are two lesser known faces: the mild, middle-aged, bespectacled visage of Mahavir Jain, and the smiling, unremarkable face of Maulik Parindu Bhagat.
And it's these men on the margins who hold the key to BJP's Bollywood outreach campaign. Read the entire story here.
In case you missed it…