Bear Grylls was left with a swollen eye after being stung by a bee on the set of his latest survival show Treasure Island.
The adventurer is known for battling all kinds of extreme challenges throughout his career, but while filming his new series on a remote Pacific island, he was left in need of medical attention after suffering an allergic reaction from a bee sting.
At first, one of the new contestants claimed Bear attempted to soldier on with filming as his eye slowly began closing up, until eventually a medic administered an EpiPen.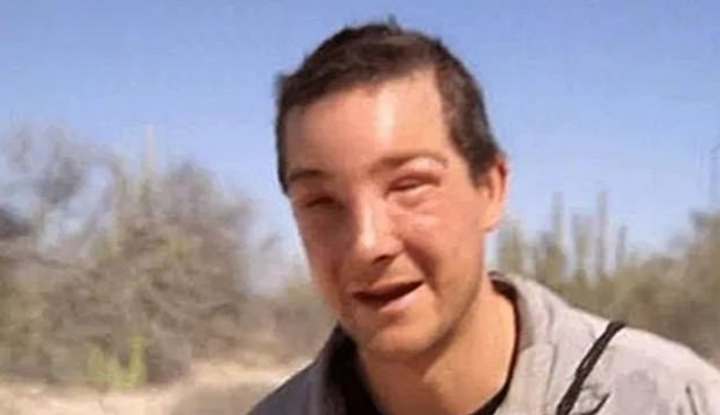 "The irony of Bear the survivalist being stung, having the potential of an allergic reaction, and needing to be treated with an EpiPen, was a bizarre moment," brain surgeon Mano Shanmuganathan – a contestant on the new series – told the Daily Star. "That was crazy."
Bear's bee allergy has proved troublesome on his shows on more than one occasion in the past, most notably three years ago, while making Born Survivor.
After smoking out a beehive in order to try and obtain some honey, the survivalist found himself in a similar situation, with his eyes once again closing shut.
Treasure Island will air on Channel 4 next month, as a reimagined version of Bear's successful reality franchise The Island.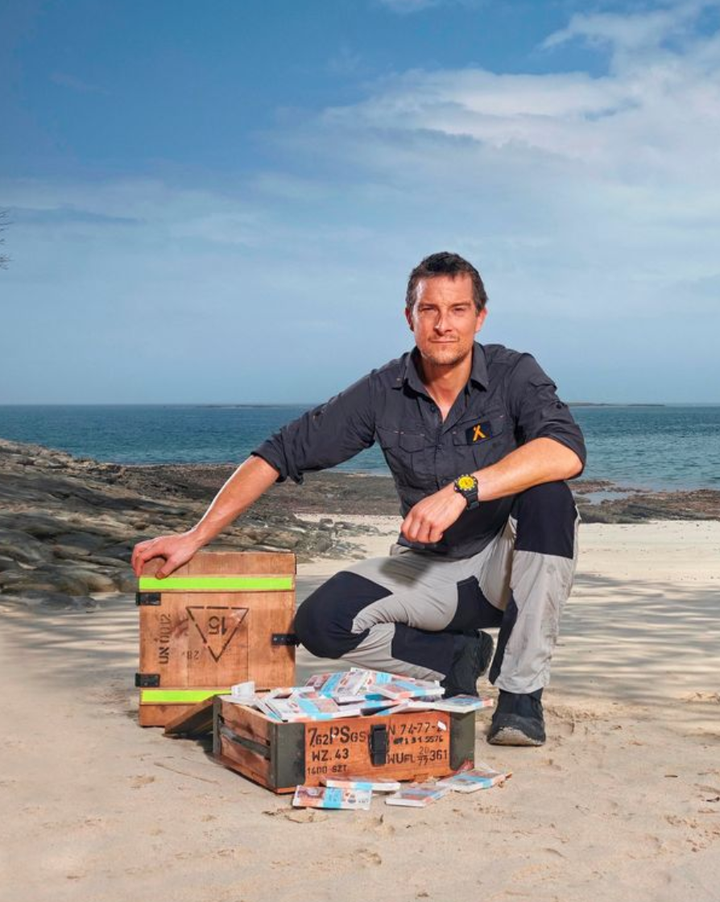 This time around, the contestants – including a 75-year-old grandmother, a distant relative of the Royal Family and a reality TV repeat offender – will be competing for a cash prize of £100,000.
Bear says: "This radical new twist on the Island experience will test whether human nature really is ruled by the quest for financial gain, or whether co-operation and altruism in the face of adversity can bring their own reward."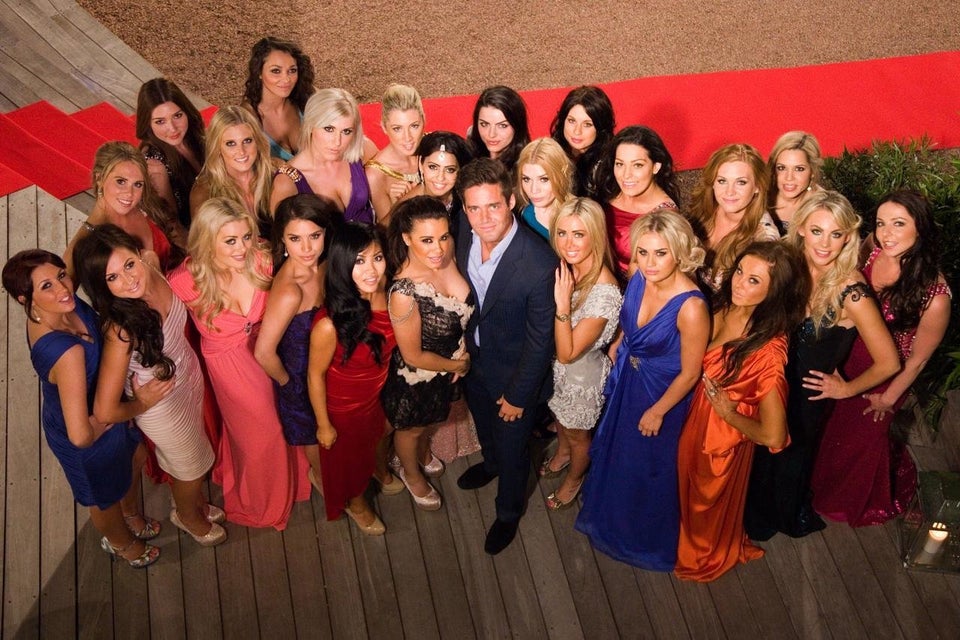 8 Defunct Reality TV Shows Due A Comeback