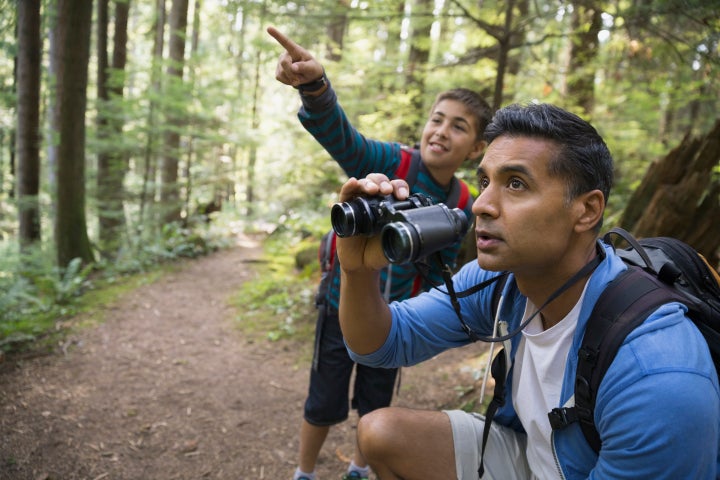 On 27 July, Twitter user @hemanthpmc shared a video of an Indian family being caught stealing things from a Bali hotel.
In the embarrassing video, a woman can be seen repeatedly offering to pay them as hotel employees open the family's bags and take out everything from decorative items to electronics and toiletries.
Hemanth's thread left a lot of Indians feeling humiliated by the family's behaviour. He himself tweeted, "India must start cancelling passports of people who erode our credibility."
While others wondered just how awful the guests must have been to push the "nice" and "humble" Indonesians to the point of investigating their own guests.
Hemanth even brought up an older tweet from Harsh Goenka, showing that Indian guests aren't just treated as troublesome in Indonesia, but Switzerland too.
Several Twitter users were so upset by the family's antics – and the impression others will have of Indian travellers – that they wanted the government to take action against the family.
While some wanted their passports "marked" others wanted to deploy the most formidable tool in any Indian's arsenal – shaming through Whatsapp.
While the Ministry of External Affairs hasn't said anything about the incident, it's clear that Indian Twitter's national pride has taken a hit.