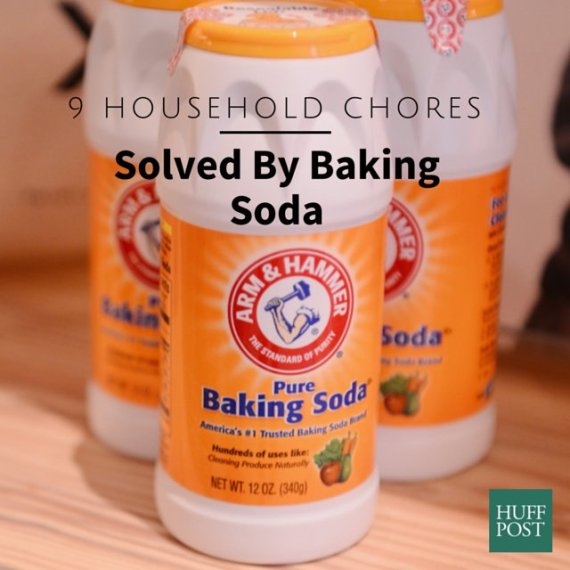 Photo credit: Getty Images
Like salt, baking soda is one of those household ingredients that can cure and clean almost anything around your home.
The ingredient can make teeth extra white, wash dirty dishes and even clean car batteries. Inspired by a few more uses discovered by Popular Mechanics, we rounded up a few of our favorite ways to put this magical ingredient to work. Check out some of our favorite baking soda hacks:
1. Make shoes less smelly.
Instead of throwing shoes out or into the wash, dust the insides with baking soda, then shake it out before you wear them again.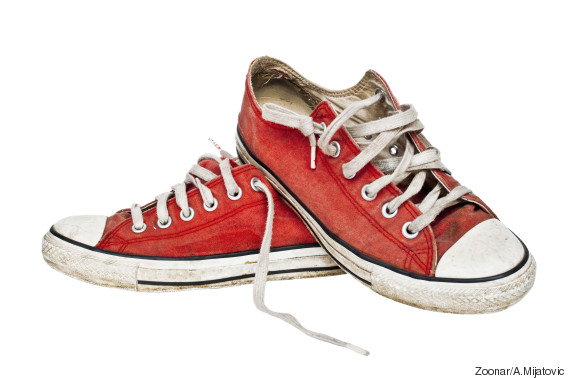 2. Revive stinky sponges.
In order to get rid of a bad odor and extend its kitchen life, place the sponge in a baking soda and water mixture.
3. Get rid of tough oven stains.
Scatter baking soda on the bottom of your oven and then spray with water. After a few hours, wipe the mixture off with paper towels and rinse with vinegar to prevent leftover baking soda residue.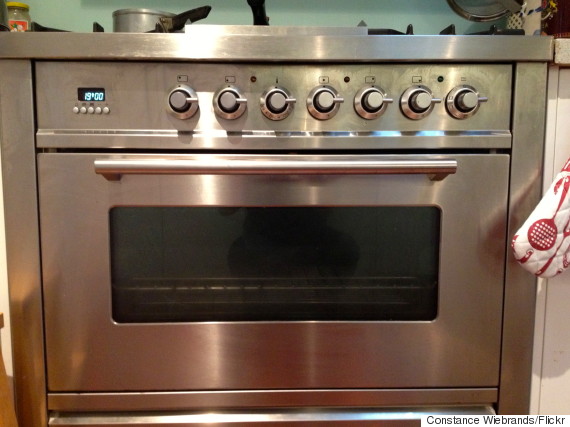 4. Brighten laundry.
Perfect for both white and dark loads, add a cup of baking soda along with your detergent for cleaner, fresher-looking clothes.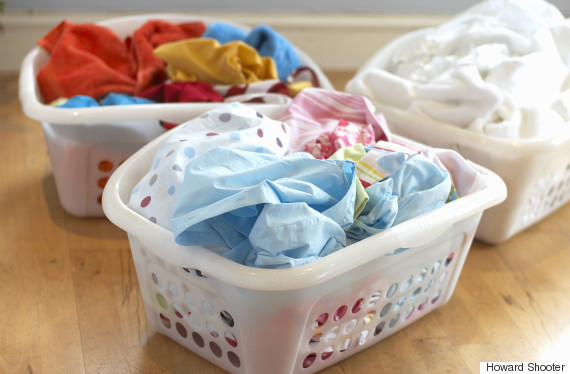 5. Give new life to tarnished jewelry.
Line a bowl with a sheet of aluminum foil and add boiling hot water. Submerge jewelry (make sure jewelry doesn't have gemstones or pearls), add a tablespoon of baking soda and stir together, allowing the jewelry to "stick" to it. Take the jewelry out of the bowl and polish with cloth for a beautiful shine.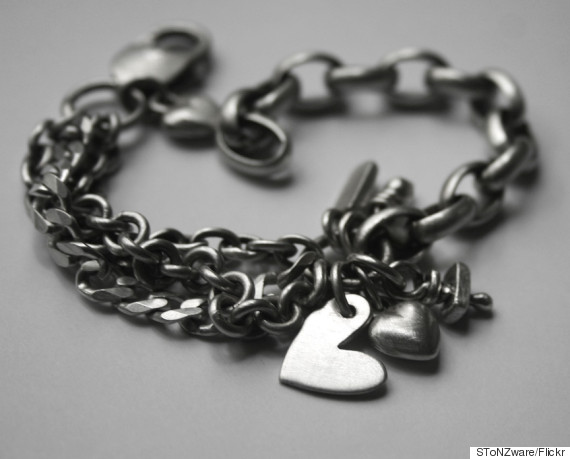 6. Eliminate shower door grime.
Shake a little baking soda onto a wet sponge, scrub your shower door and admire the sparkling results.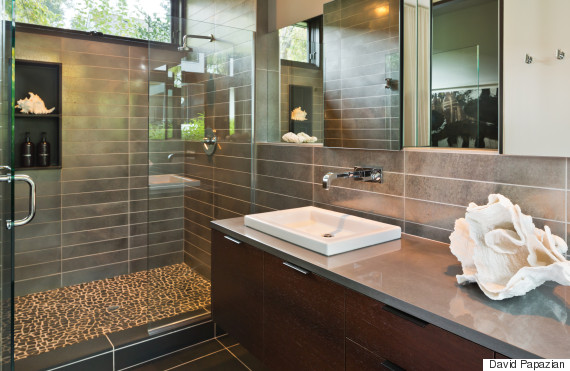 7. Freshen a smelly carpet.
To get rid of pet accidents and any other unseemly smells, sprinkle baking soda over your carpet, let it sit overnight and vacuum it up in the morning.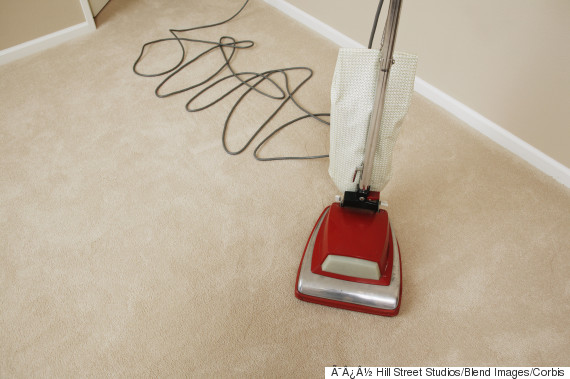 8. Clean your grill.
To increase the strength of your grill cleaning brush, add some baking soda to get your grill extra sparkly and sanitary.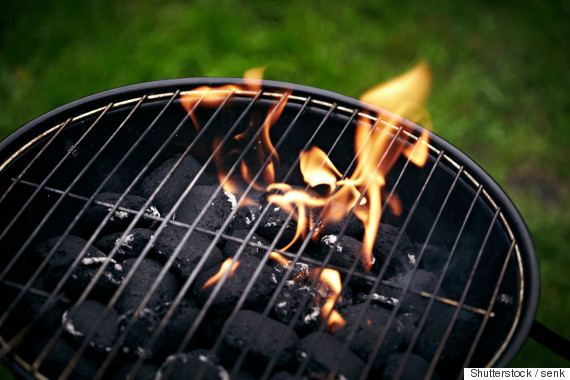 9. Unclog a drain.
In order to keep drains clean, pour a 1/2 cup of baking soda down the drain, followed by a full cup of vinegar. To top it all off, pour down boiling hot water.