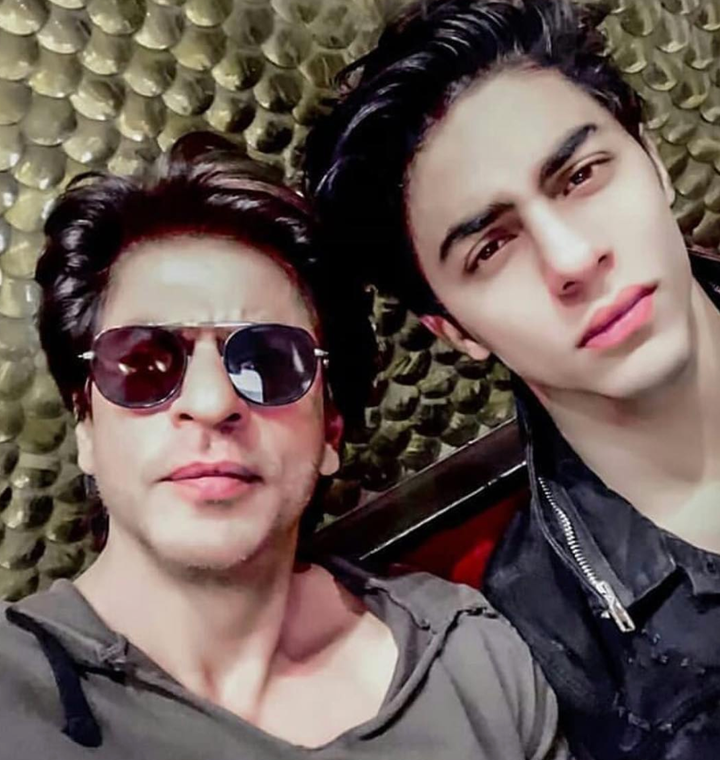 It seems as though the whole world has been waiting to hear Aryan Khan's speak.
Shah Rukh Khan and son Aryan are voicing father-son duo Mufasa and Simba, respectively, in the Hindi-dubbed version of Disney's Lion King.
Khan released a trailer of the film on Thursday featuring Aryan as Simba and fans can't get over his voice.
Many were stunned by how much Aryan sounded like Shah Rukh Khan.
This may also be the first time we have ever heard Aryan speak.
The Hindi voice cast also features Neha Gargava as Nala, Ashish Vidyarthi as Scar, Shreyas Talpade as Timon, Sanjai Mishra as Pumbaa and Asrani as Zazu.
The film will release in India in English, Hindi, Tamil and Telugu.
Simba is voiced by Nani in Telugu and Sidharth in Tamil.
Lion King releases on July 19.