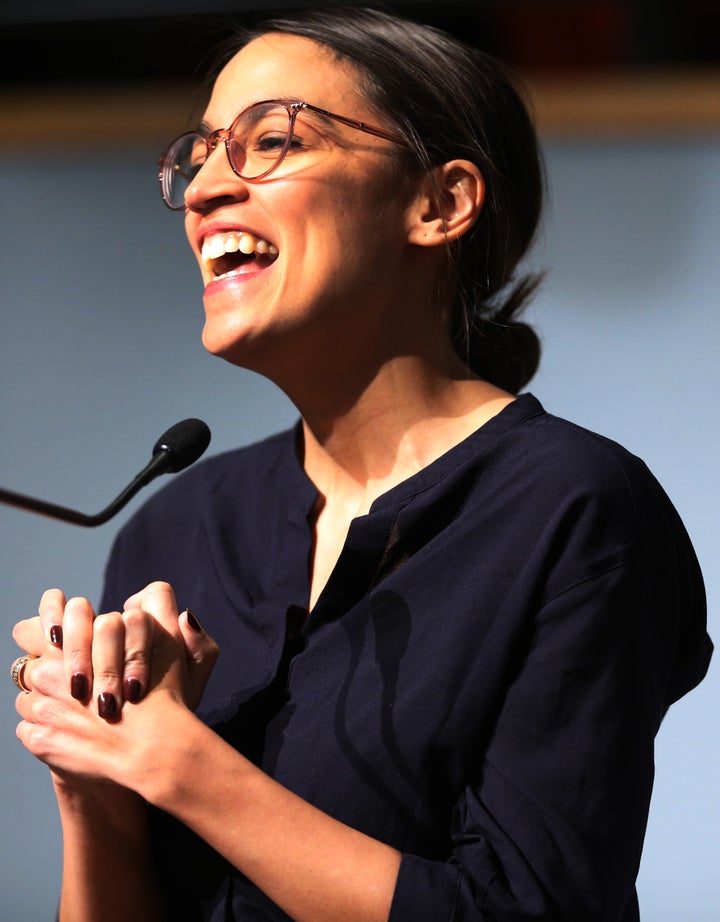 US politician Alexandria Ocasio-Cortez, who has won many fans with her political transparency and ideological commitment, said on Thursday that Indian epic Bhagavad Gita was on her list of classic book recommendations.
Ocasio-Cortez was replying to a tweet by a New York-based curated bookstore which asked her for her book recommendations to add them to its shelves.
The politician, who has been honest about her struggles with burnout and affording rent, has a solid list of recommendations, including Hope in the Dark, feminist writer Rebecca Solnit's collection of essays, and Capital in the Twenty-First Century, by French economist Thomas Piketty.
The millennial Latina, born to a Puerto Rican mom and Bronxite dad, worked as a bartender just months before winning her primary.
And lest you think it's all economic theory and compelling prose, there are a couple of "lighter" reads in there as well—One Hundred Years of Solitude by Gabriel García Márquez and Infinite Jest by David Foster Wallace (that last one is just over 1,000 pages, btw).
So if you're an Ocasio-Cortez fan, you know what to do this weekend.