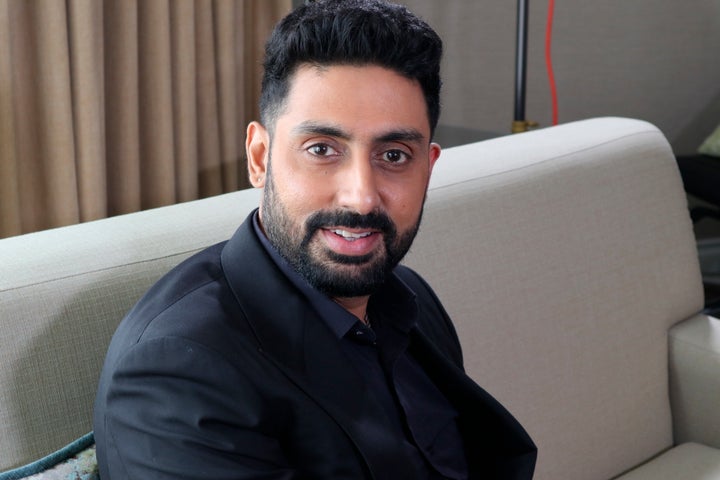 Abhishek Bachchan is used to getting trolled on Twitter. The hate is often directed at his privilege and the oft repeated notion that despite being Amitabh Bachchan's son and getting several acting opportunities, he hasn't been able to make a significant mark in Hindi cinema.
So when a Twitter user said "Aren't you still gonna be jobless" when Bachchan Jr shared the news of cinemas in India opening from October 15, he had a thoughtful response wherein the actor engaged with the flippant tweet.
After that, another Twitter user, Abhishek Saha, asked him, how did the actor manage to get work after the failure of his superhero film, Drona. To which Bachchan said,
Predictably, the unexpected humility caught Twitter by surprise.