Nothing surpasses the feeling of coming home to a space you love. It's so satisfying walking into a home that reflects your personal style and aesthetic sense. Returning to a place that resonates with your soul instantly lifts up your mood, making you feel confident enough to take on any challenge, head-on. That's probably why, they say, home is where the heart lies. So if you have been putting off that massive redecorating project, here are some ideas that will re-inspire you to make your home worth loving.
1. If you aren't living in your living room, are you even living? Add a dash of light or a pop of color to the space that demands all your time and attention. Reimagine your most-used-space with a piece of furniture that was inspired by a marshmallow.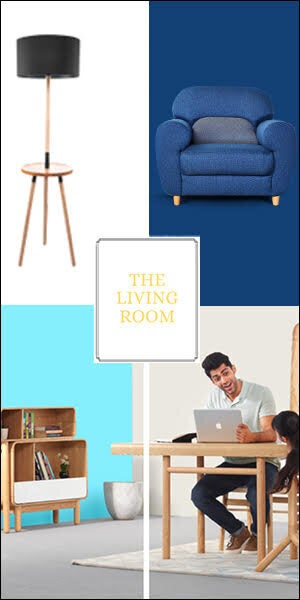 2. A bedroom should be a place where you can drift off into peaceful slumber with ease. It should be a space second to paradise. So if sitting next to a lagoon is your idea of a perfect vacay, then bring home a bed that literally translates that feeling into reality.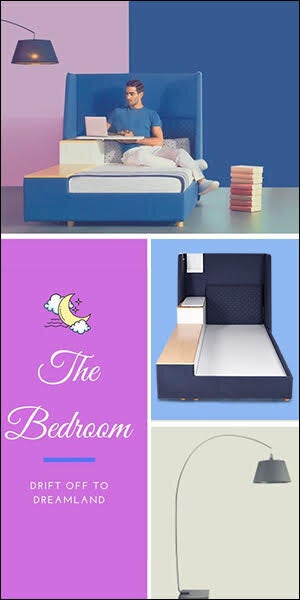 3. Work or play in comfort with a pure leather sofa that can be maneuvered in different ways to suit your lifestyle. Dress it up for a night in with your friends or dress if down for some Netflix and Chill. Be inspired by your favorite leather jacket and bring home the versatile leather sofa!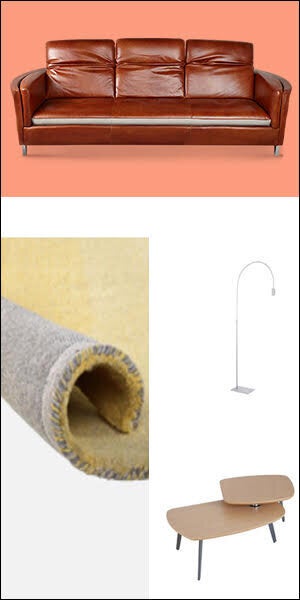 4. Sit back and relax after a long day's work with the easiest going chair. Bring home the Blossom that's an evergreen, versatile, and sturdy as a Datura Flower! Open it or close it. Sit in it or lie in it! Let your home blossom with a chair that has many forms and functions.