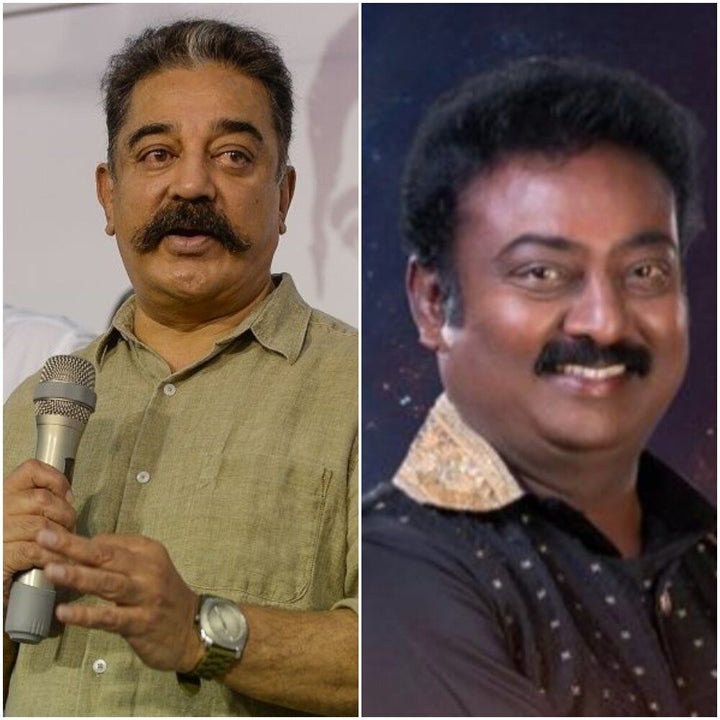 Actor Saravanan, a contestant on the current season of Bigg Boss Tamil, bragged about groping women in public buses as a college kid, and the audience cheered on.
In a clip shared on Twitter, host Kamal Haasan is heard saying that nobody enters a bus with the purpose of molesting women and that everybody is in a hurry to get to work. According to the translations in The Hindu, Haasan then went on to say that there are some people who do board buses just to molest women.
To this, actor Saravanan, raised his hand and said he used to do it 'all the time' when he was in college. The camera then goes to the audience who's heard cheering and clapping. Not the kind of response you'd imagine when an actor talks about being a creep.
Instead of shutting him down, Haasan replied to the comment saying, ""Avar adhaiyum thandi punidham aayitaar," which, according to The Hindu, translates to "He (Saravanan) has gone beyond all that and is now become pure and holy."
Singer and dubbing artist Chinmayi Sripaada, who has been at the forefront of the #MeToo movement, called this out on Twitter.
This isn't the first time when Bigg Boss Tamil has platformed and enabled such a behaviour.
In a previous episode, a female contestant Meera Mithun accused director Cheran of 'manhandling' her during a task.
In a subsequent episode, the clip of the task was aired to determine whether the harassment allegation was true. Yet again, Haasan brushed it aside, stating that such inadvertent pushes occur all the time.
Here's what Chinmayi wrote, which sums up how deeply troubling the entire episode is.
Many users on Twitter called Haasan out: