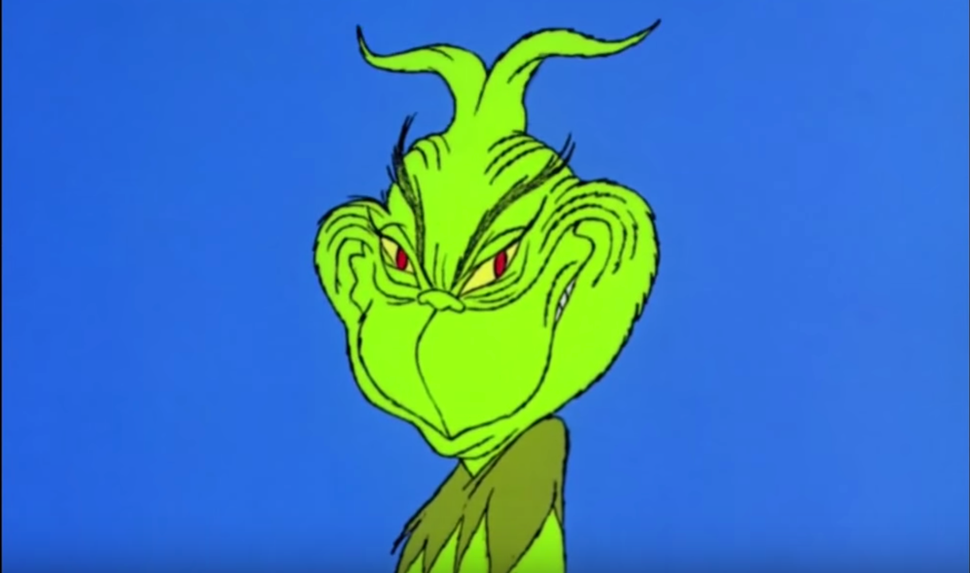 'Tis the season to be jolly, make hot chocolate and snuggle under a blanket.'Tis also the time when all your streaming services throw an overwhelming array of Christmas and holiday films at you. Netflix alone has at least 12 new holiday films, most of them Netflix originals.
If having too many options just leaves you confused, the best thing to do is to go back to the classics. We have a list of holiday films for you that is perfect for watching with friends, family or just on your own. Maybe you have watched these films before (and more than once), but we guarantee that they will still leave you feeling happy, warm and fuzzy.
1. Home Alone (1990)
Home Alone follows the story of Kevin, an 8-year-old boy accidentally left behind when his family goes on a trip for Christmas. Kevin doesn't have much time to sit around feeling sorry for himself though—he has to foil the plans of two notorious thieves who are trying to break into his house. The film is entertaining and a perfect holiday watch. Macaulay Culkin as Kevin will grab all your attention, but keep an eye out for his real-life brother Kieran Culkin (of Succession fame), who plays his cousin.
2. The Polar Express (2004)
Yet another heartwarming film about a boy who doesn't quite believe in Santa Clause. On Christmas eve, a train — the Polar Express — arrives at his doorstep to take him to the North Pole to meet Santa. His journey is a snow-filled adventure that makes you want to believe in miracles, magic, and of course Santa Claus.
3. A Christmas Carol (1951)
Bitter old Ebenezer Scrooge gets a second chance at life after he is haunted by three ghosts on Christmas Eve. The ghosts manage to show him what he is missing out by being mean and grumpy. Scrooge realises that despite having lots of money he is lonely because of his own actions. Based on the classic novel by Charles Dickens, the story hopes to teach a lesson or two on being kind and generous and that earning money is not the only important thing in life. It's perhaps a good lesson to remind ourselves on in 2019.
This Susan Sarandon, Wynona Ryder and Kirsten Dunst-starrer, based on Louisa May Alcott's book of the same name, is a classic that one can go back to every year. The film follows four sisters trying to make the best of their lives despite their dire circumstances. Jo March is the the most feisty of them all, trying to become a writer at a time when women's work was hardly taken seriously, only to give it up in the end. Watch it for the great performances and storytelling.
5. How The Grinch Stole Christmas (1966)
Nothing is more Christmas than the Grinch trying to foil the Christmas plans of the residents of Whoville because he thinks their celebrations are way too attached to material things. He tries to "steal" their Christmas by taking all their gifts in a bid to destroy them. However, the entire episode teaches the people of Whoville and the Grinch himself that Christmas is more about loving and caring than anything else.
6. Serendipity (2001)
Set in New York City, this is yet another romantic comedy set around Christmas time and about happy coincidences that gets two people from across the Atlantic Ocean to fall in love. They are separated, but destiny and magic brings them back together.
7. The Holiday (2006)
Two women, very different from one another, but both in the depths of despair, exchange homes during Christmas time. This is a rom com, so as they settle into each other's homes they find love, companionship and comfort. All ends well in this film. This isn't the best story ever told, but watch it for the feel-good mojo and because it has a great cast—Kate Winslet, Cameron Diaz, Jude Law and Jack Black all in one film.