The internet has done a great thing by making a ton of information available just a click away. From buying groceries to gold, the internet has an answer or reason, for everything. And if you have researched about buying a car in recent years, you must have come across quite a few articles stating how you should only look at cars as an asset, and spend as less money as you can. And while that holds true for some people; the appeal, dreaminess, and pure satisfaction of owning a luxury car is an experience meant for people who measure life in more than just "expenses and savings." If you're the one who believes that life is about living and not just existing, then you need to hear this - you can and you should strive to own a luxury car! Here's why: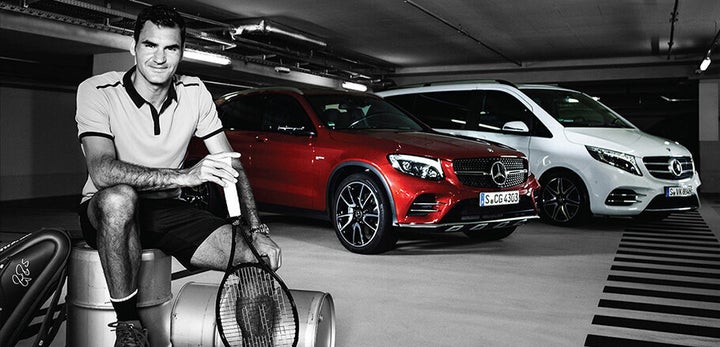 Living the ultimate dream.
We often refer to a luxury car as the "dream car." It means that the day you own that car, you know you've made it. And while we usually set a timeframe for this dream to come true, the facilities and services available now have made owning luxury cars more affordable. The initial investments can be minimal if you choose the right service and scheme. The result? You get to live the ultimate dream much sooner and appreciate the brilliance of a luxury car for a lot more time!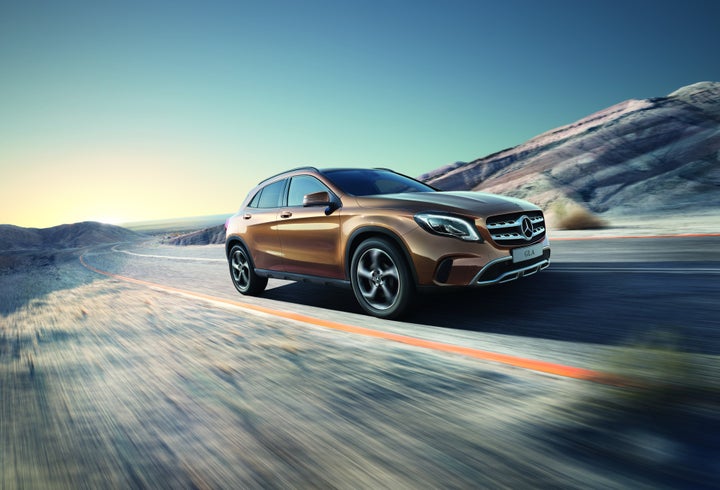 An adrenaline rush like no other!
Buying a luxury car is as much about the rush, as it is about the style statement. The moment you push that accelerator and feel the car zoom is a feeling unparalleled. If that's a feeling you aim for, then you should put the 'price' in the back burner and prepare to spend it big on your dream luxury car.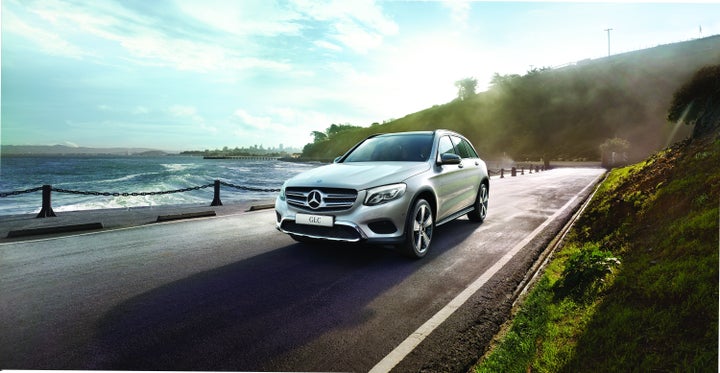 It's a state of the art machine.
Ever seen a great feature online and wondered how you can experience it every day of your life? It's quite simple – buy a luxury car! From the latest and great technological advancements to the minutest of details taken care of, you know that when you buy a luxury car from brands like Mercedes, you're getting the absolute best of what's available in the automobile industry. From the moment you sit in the car to when you finish a 1500km road-trip, every minute of that experience is crafted to perfection. That is what it means to own a machine that is made up of state of the art technology!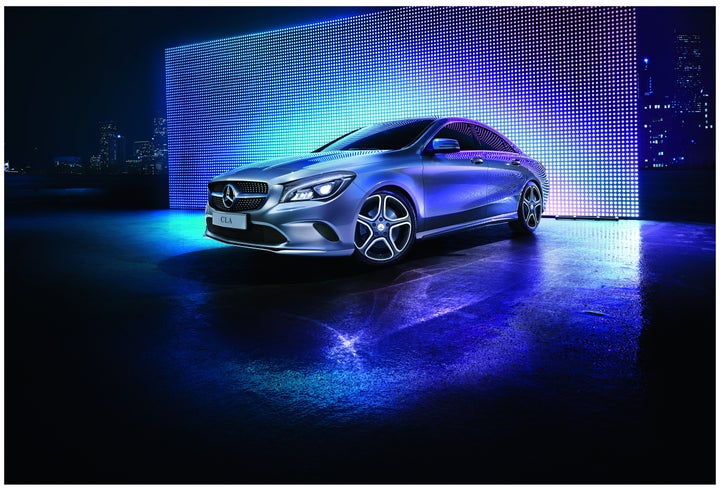 It takes your reputation up a notch.
If you drive into a hotel in your Mercedes-Benz E-Class, S-Class, GLE or GLS, you'll surely make a few heads turn. That is just the aura and presence of a luxury car. A luxury car instantly upgrades your social life and can open a whole new window of opportunities in your professional career as well! The possibilities of upscaling your life, status, are endless, and it all begins when you tell yourself that owning a luxury car is more than just a dream; it's a reality.
Owning a luxury car is more achievable now than ever.
Yes, you've read that right! Walking out of your house and into a Mercedes-Benz is much more achievable than it has been in the past! All of this is thanks to Mercedes-Benz' new offering, Wishbox, an offer that lets you bring home a car at zero down payment. Simply pay the road tax and enjoy an EMI at a low-interest rate of 4.99% for 60 months. With amazing offers like Key-to-key, now own your favorite Mercedes-Benz cars, like GLE, GLS for 4.5 years and the S-Class, for 5 years, that too at no extra cost. Apart from this, Wishbox is also offering Celebration 25, which lets you make an initial down payment of only 25% of the value of the car after which, you can pay three annual payments of 25% each.
*Terms and conditions apply.