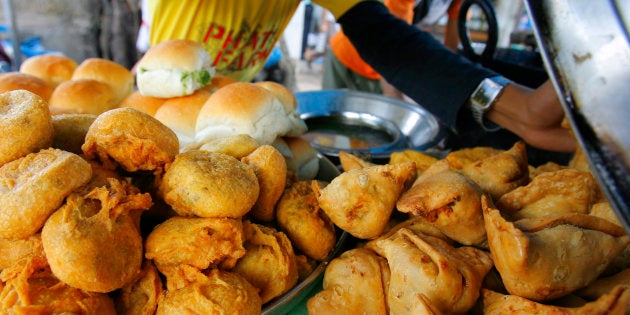 It's the monsoon season -- the time for hot samosas, pakodas, batata vadas with spicy chutneys, and all the other street food that we enjoy on a rainy day. I love street food, or at least I did until my father literally made it too disgusting for me to eat. How did he do that? He pointed to a chaatwaala and said, "Do you know where his hands were two minutes ago?" Of course, he then went on to describe all the possible places in vivid detail. I didn't know it at the time, but that was my first lesson in food safety. Thanks to my father's takedown of my blissful ignorance, I've always given Mumbai's street food a miss.
The fact is that in India, street food, in general, is not very hygienic. A study of the fruit juice sold on the streets of Mumbai concluded that there was an urgent need for government intervention in order to improve the microbial quality of the product. The study also noted that 70% of ice samples collected from the vendors showed high microbial load. A study on street food vendors in Delhi, published in the International Journal of Current Research, found that only 3% used gloves, and only 2% washed their hands before and after handling food. The major issues affecting the safety of street food include where the dish is made, what it is made in, the mode of preparation, the raw materials/ingredients used, as well as the vendors' personal hygiene.
A study showed that when street food vendors were trained, the rate of adoption of good food hygiene practices increased sharply.
Another major issue affecting the safety of street food in India is the use of potentially toxic additives and colours. For example, a 2008 study, published in the American Journal of Food Technology compared the presence of potentially hazardous colours in sauces used in street food joints in Lucknow, with their branded counterparts. The study concluded that dyes such as amaranth, sunset yellow and tartrazine were present in a vast majority of samples. To make it worse, street food vendors do not follow any standards on how much of the dyes they use!
Given the popularity of street food in India, it is extremely important that vendors are provided with knowledge about good food safety practices. A study showed that when street food vendors were trained, the rate of adoption of good food hygiene practices increased sharply. This indicates clearly that the safety issues with street food are solvable.
Street food in India is tasty and cheap, and consequently, wildly popular. It has the potential to affect the health of tens of millions of people. For this reason alone, we need to do something to improve its safety and quality. I believe that the most serious problem is the lack of knowledge about hygiene and food safety practices. This can be resolved with education drives targeting street food vendors and their customers. The infrastructure and the ability to conduct such drives already exist. I can't wait for the clean-up so that I am able to eat all the brilliant street food my city has to offer, confident that I won't get sick!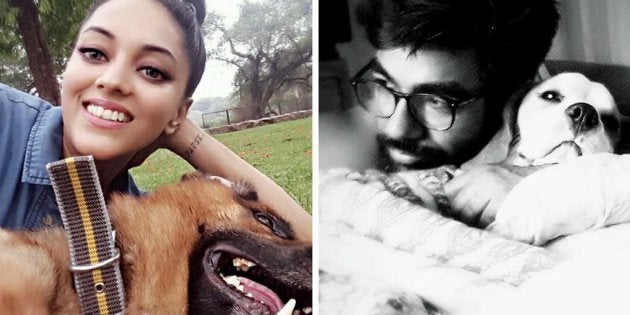 5 Strays Got A New Lease On Life Thanks To These Fashion Designers