mukesh-kumar via Getty Images
A series of festivals are just around the corner, holding the promise of gujiyas on Holi, hot cross buns on Good Friday and chocolate eggs on Easter. However, too many such indulgences and you could give your health a bit of a beating. The pounds can quickly pile on and blood sugar levels can go seriously out of whack, perhaps even triggering diabetes. Here are some strategies that will help you not only partake of festive treats but also protect your health.
Do not skip meals to "save" calories
Skipping a meal often leads to snacking and overeating later on. Therefore, eat at your regular mealtimes, but exercise some portion control instead or fill up on fruits. Missing a meal can also lead to low blood sugar, which creates severe discomfort like dizziness, increased heart rate and cold sweat. Who needs such a bummer on a day of celebration?
Consume a lot of fibre
Eat plenty of fibre during the day since this will help you feel full and curb impulsive overeating. A fibre-rich breakfast is a must--think oatmeal, wholegrain bread, fruits and vegetables. The fibre in such foods will prevent hunger and stabilize your blood sugar.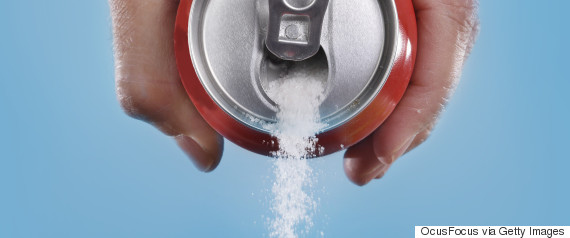 Avoid sugary beverages
Drink water instead of juices and sugary soft drinks, both of which are laden with calories. The high sugar content in soda or juice can cause hyperglycemia which can increase thirst and thus cause you to make frequent loo trips. Don't want that to get in the way of all the fun, right?
Choose natural sweets
Dates and fruits are both highly nutritious and rich in fibre. They are also less likely to trigger a craving because fruit sugars take a little longer to be absorbed in the blood, and keep your blood sugar more stable. The fruit sugar and fibers are a good alternative (at least partly) to traditional sweets, which are not only very high in calories make the blood sugar levels increase rapidly due to the high refined sugar content and which contains many excessive calories.
Cook with care
Limit oils, butter and ghee to reduce the calorie count of traditional meals. Consider 'air frying' instead of deep frying. You can also alter the recipes slightly to make them heavier on vegetables, which are filling and low in calories. Leading a lifestyle involving foods high on carbohydrates and fats can cause diabetes. Therefore, cook with care during festivals, as the foods in those celebrations may trigger diabetes.
Limit alcohol consumption
Heavy drinking can reduce the body's sensitivity to insulin, which can trigger diabetes. Drinking can also increase your chance of becoming overweight. If you're a diabetic, restrict yourself to no more than one alcoholic drink a day, as any more might cause the blood sugar to either rise or fall.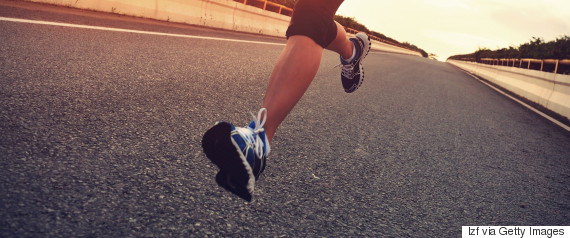 Do not skip exercise
Everyone must follow a regular exercise regimen to stay fit. At festival time, even if you cannot make it to the gym, introduce a few extra simple everyday activities to boost metabolism and burn some extra calories. Take the stairs or enjoy a brisk walk around the block. Festivals often involve energetic games and dance, so make sure to join in with enthusiasm--these activities are not only fun but great fat-burners.
Like Us On Facebook |

Follow Us On Twitter |

Contact HuffPost India

Also see on HuffPost: