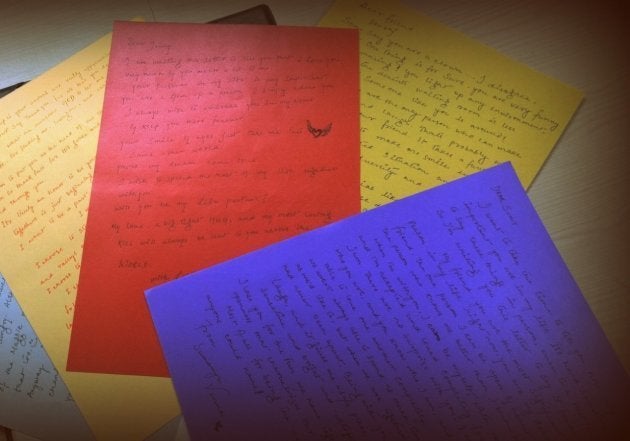 During my high school days, I knew some guys who were particularly skilled at penning romantic missives. Indeed, they were often roped in to write love letters for their friends' soulmates. I remember that these love letter specialists would frequently be rewarded with chocolates and other favours for their ability to put into words the feelings of their friends. It was a business model just waiting to be leveraged, and now it looks like the time has come.
LetteraMail, a New Delhi-based letter writing startup, has taken love letter writing to the next level. Four friends, Sumanyu Verma, Sandeep Manna, Lalit Narolia, and Sumit Puri, once met for coffee at an outlet in New Delhi, and there they had the conversation that led to their innovative service startup in a niche market.
They say letter writing is an art, so it must be executed by an artist.
"We saw a group of girls were sitting together and discussing their love. One of them said that her boyfriend had proposed to her on WhatsApp as he didn't have the nerve to face her while doing so. She accepted the proposal as she too was infatuated with him but she was disappointed that he had used WhatsApp as a medium. As it was her first relationship she wanted it to be special. It was her emotions that set off the spark of an idea," says Sumanyu Verma. The idea was: how about a service that sends handwritten letters using a website/ app? Initially his friends expressed their doubts as they thought that it was an outdated way of communicating in today's fast digital world. But Sumanyu had a different line of thought; he made the so-called outdated communication model their USP (Unique Selling Point) and convinced other members of the group. The result was LetteraMail.
"Initially we launched two products—LetteraLove and LetteraBizz. Our first order was for LetteraLove but later on we received orders from some companies for LetteraBiz. Today LetteraLove is the big earner for our startup and we are going to launch some innovative products soon," adds Sumanyu.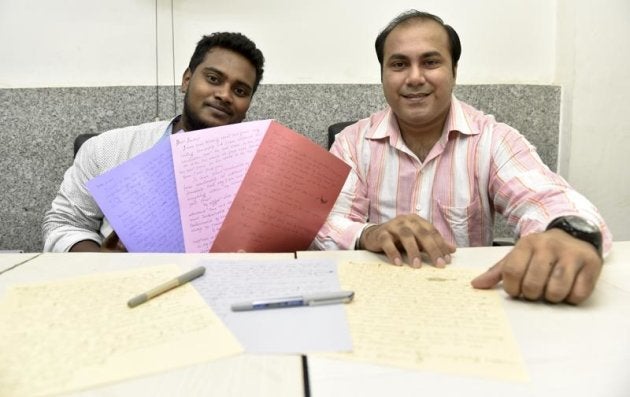 According to the founders, the way they express and represent their customers' emotions and feelings in words sets them apart. They say letter writing is an art, so it must be executed by an artist. One of the founding members of the team, Sandeep Manna, is a trained calligraphist and his skills have done wonders for us, says Sumanyu. Two freelancers have also been hired to help keep up with orders.
So far, this letter writing startup has delivered 3000+ letters to different customers. Currently they're providing services in the English language only, but plans to introduce regional languages are in the offing as well.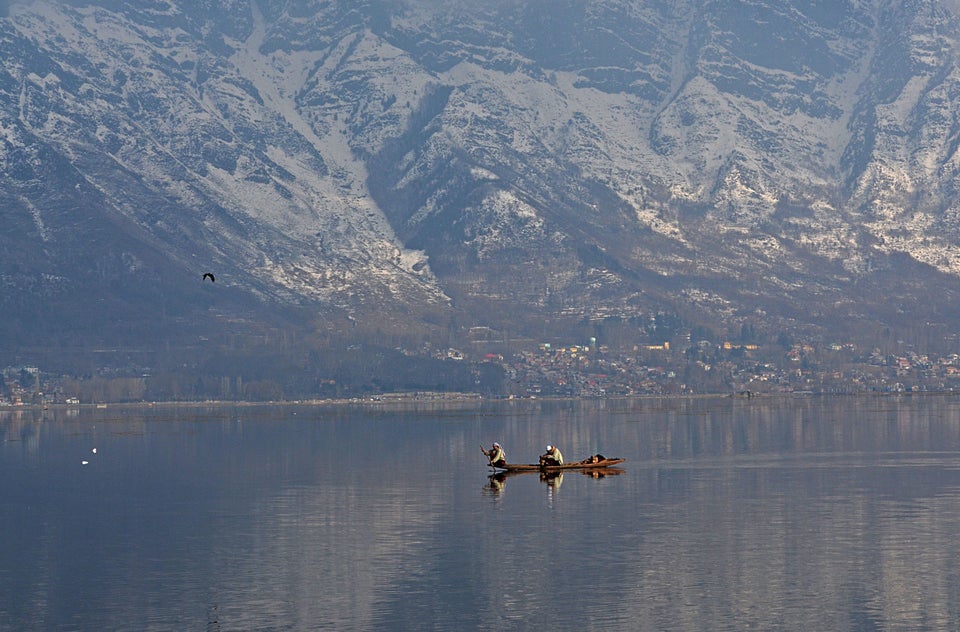 Kashmir Winter Wonderland