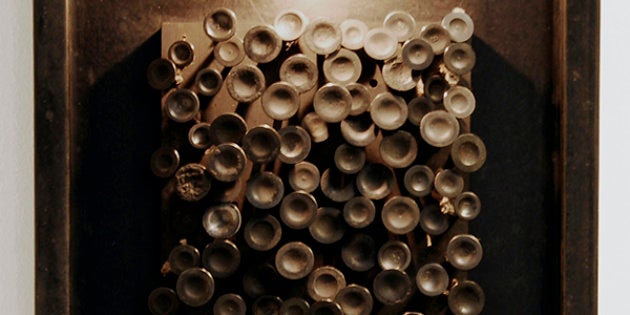 Chittrovanu Mazumdar is an internationally acclaimed contemporary Indian artist, who specialises in large-scale installation works. Mazumdar is currently exhibiting his work at the third Kochi-Muziris Biennale (until 29 March 2017) and will be exhibiting at India Art Fair, New Delhi (2–5 February 2017) with 1x1 Art Gallery (Dubai).
Having focused on exhibiting internationally (in Paris, Dubai and Rome) over the past few years, I'm pleased to be making a return to exhibiting in India—the place of my childhood and the source of much of my inspiration.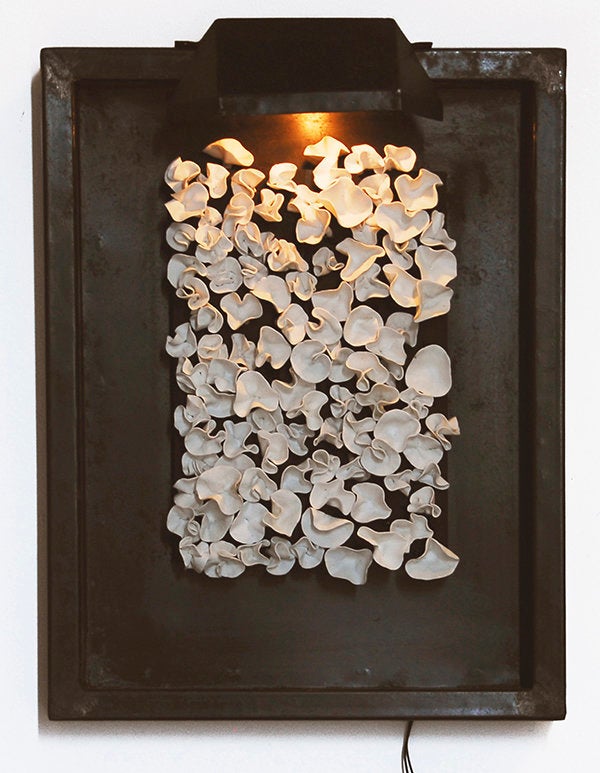 I'm currently showing my work at the Kochi-Muziris Biennale and India Art Fair. In my view, these events represent an extension of the legacy of collaboration that has long been a hallmark of the artistic community in India. My father was one of the founding members of the Calcutta Group, the first alliance of modern artists in India, formed in 1943 in Kolkata. The group held exhibitions from 1944, and in 1950 collaborated with the Progressive Artists' Group in Bombay—widely considered to be one of the defining artistic collectives in the history of Indian art. Working alongside influential modernists such as Pradosh Das Gupta, Rathin Maitra and Paritosh Sen, my father was encouraged in his practice to explore new ideas and forms of expression. The benefits of free inquiry and open exchange, in an environment of camaraderie and fellowship, are evident in the group's collective willingness to simultaneously explore new modalities of form while each retaining their own individual style.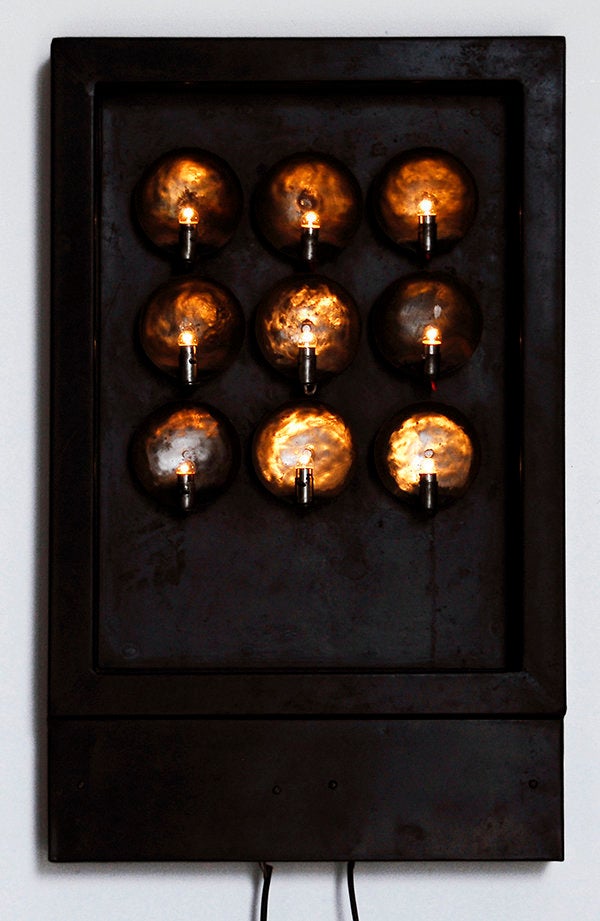 To me, this is what these new arts platforms represent: a space for presenting, discussing and exchanging ideas on modern and contemporary art. Kochi-Muziris Biennale (where I am currently exhibiting my work "River of Ideas") and India Art Fair, which takes place this week, are just two examples of these forums in India that have seen significant growth in recent years. India Art Fair, in particular, has defined itself as a celebration of both the diversity and community of South Asian artists, encompassing the best of the region's tradition and heritage, whilst embracing the work of innovative and pioneering young artists. Furthermore, these exhibitions and events provide a voice for South Asia's foremost artists on an international scale.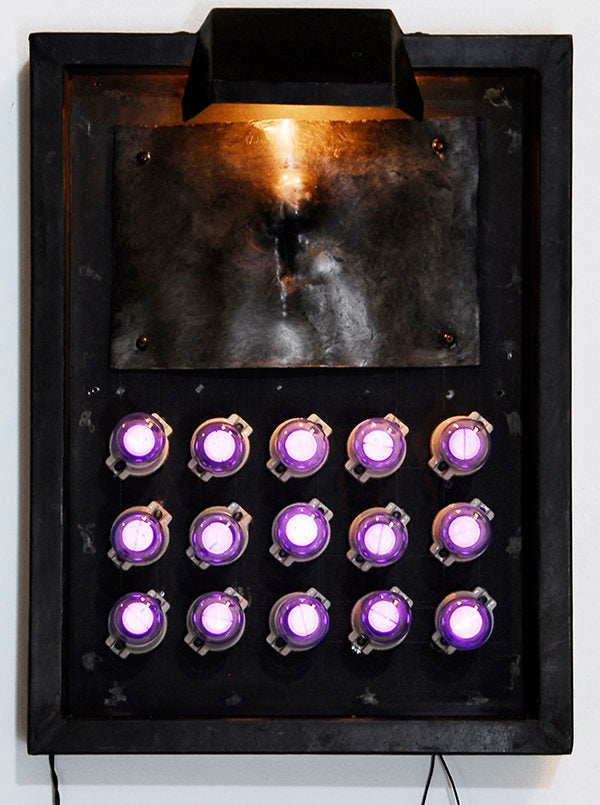 As such I'm delighted to be back exhibiting in the region; it's an exciting time of development for art in India. But the pleasure for me is also very personal. Having spent much of my youth in Kolkata, I look forward to the chance to show my work in the places from which it has emerged and evolved. Indeed, the very act of returning to exhibiting in India marks a passage—that which is ephemeral and transient, a memory of the passing and passed by—which is a theme which preoccupies me in much of my work.
There is something poignant about my work returning home when I have never left.
I have always liked to explore the notions of time, rites of passage, rituals and revelation. To me, exhibiting at the India Art Fair counts as all of the above. There is something poignant about my work returning home when I have never left. This is not unlike seeing one's family after a long absence, or a friend with whom a conversation is long overdue—special and memorable for the pleasure of the experience, but fascinating and almost nostalgic for witnessing the small evolutions that have occurred.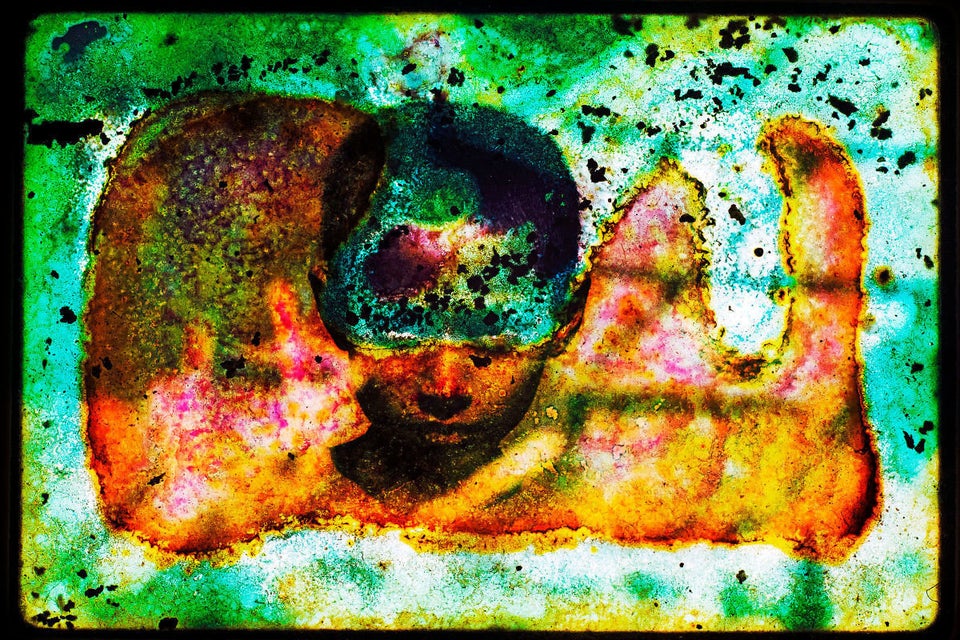 Memento Mori by Pablo Bartholomew