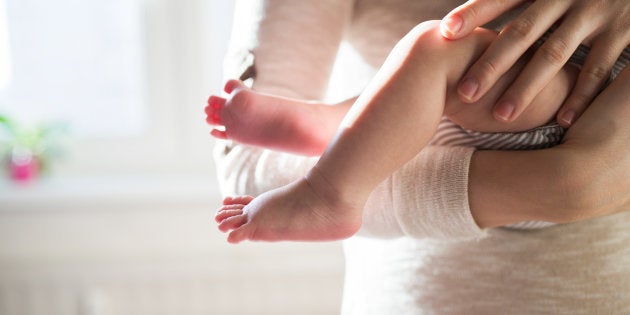 Yes I know, parents are expected to do what is right for the universe in general, and for their kids in specific. But, I didn't know jack when I became a mom for the first time. In fact, I have no shame in owning up to everything I did wrong.
So here are a few things (I am pretty sure I'll add more as I go along the parenting path) I would like to apologise to my first born child for!
1. Being overprotective
If some moms are called "helicopter moms", I have been nearly Air Force One to you! I wouldn't let you out of my sight for even a second. You'd sneeze and I would recheck all the layers you were wearing and trawl WebMD for information on all possible causes and effects. I'm happy to change five paediatricians until I'm satisfied I've found the right one for you.
2. Being a killjoy
Politely put, I was a killjoy for the first few years. I'd be overcautious of rolling down the car window, freak out about you jumping on the bed or sliding down staircase railings, make a big deal about letting you eat something not-so-nutritious... total killjoy.
3. You were my guinea pig
I cut my parenting teeth on you, and you're the one I made all my first mistakes with. Right from when I took my first steps into motherhood to my entire journey, you were and will be the person with whom I do everything for the first time. And the success rate is not going to be perfect. From weather-appropriate clothes, most nutritious food, feeding patterns, right school, friends, play dates... trust me, my list will be pretty long with quite a few hits and misses.
4. Crazy expectations
Throughout your life, I will have high/weird expectations from you. Not because you are older, but because I will always believe you are capable of tremendous feats, and also because I know nothing better!
5. Hypersensitive to feedback
I will worry about and question my parenting skills when any feedback or advice comes my way. You see till now I had no experience, but I am not 100% OK with someone else's either.
6. Going by the book
I read books, articles and blogs written on parenting styles, milestones, what to watch out for and what not. If you missed any milestones, you could bet on some of my hair turning white. You see it took time for me to be confident of my own motherly instincts and judgement.
On the flipside
So that was my guilt list of errors. But before you start wondering about why you were punished thus just because you happened to be born first, let me share some of the beautiful things about our bond.
1. You brought about the biggest life-changing event for me. I have never been more proud of what I as a human could achieve. You made me a woman from a girl.
2. All my first parenting experiences were with you. Your first smile, first full night's sleep, your first tooth, first vaccination, first scraped knee... you bought in the first of everything.
3. I became obsessed with you. I am positive I have been called crazy behind my back because I have bored everyone with your pictures, anecdotes (which seem funny only to the parent). I'd give you weird funny names thinking they were cute. (Ok, this point might be better off in the mistakes list, but trust me I had only good intentions!)
4. You got the first and for the longest time, the best of me—my love, my patience, and yes practically speaking my physical strength.
5. You brought so many new relations to life—people become grandparents, aunts, uncles for the first time thanks to you!
As the adage goes, "Behind every happy kid is a mom who's pretty sure she's messing it all up!"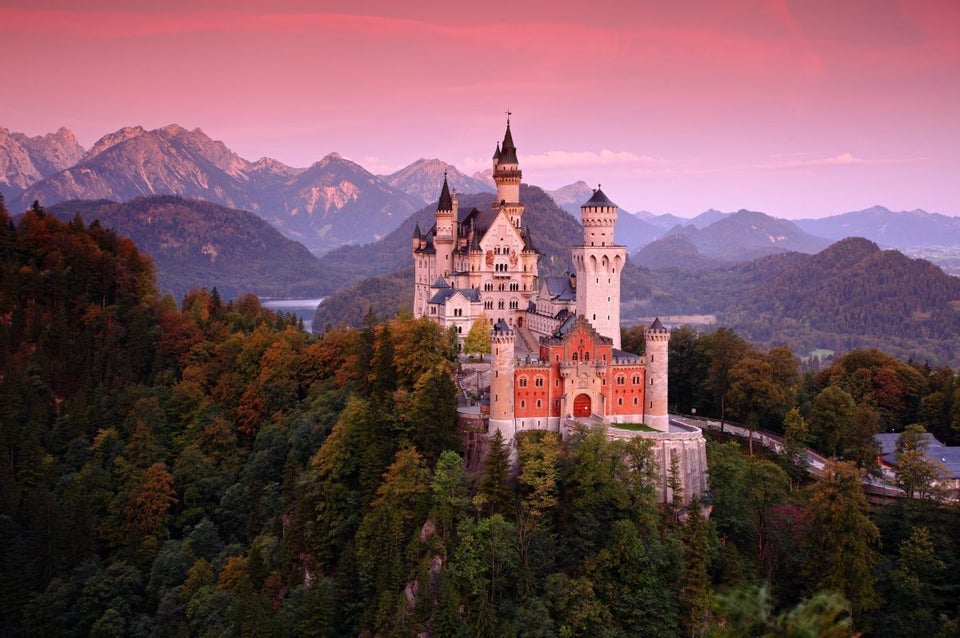 10 Disney-Inspired Dream Trips