My name is Yashaswi Mohanty and I am a second year student studying Economics, Mathematics and Computer Science at Colby College in the U.S. Currently interning at NITI Aayog, I am especially interested in the application of machine learning tools in public policy and economics research. I am a voracious reader of both fiction and non-fiction, and particularly enjoy historical fiction, books on political economy, philosophy and fantasy. Having played guitar for almost 6 years now, I am interested in song-writing and music production and release some tunes from time to time on SoundCloud.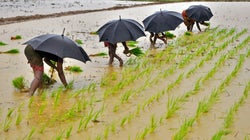 It makes sense to test if policies work.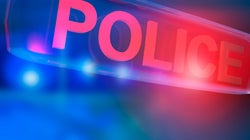 The right to bear firearms has a lot to do with the answer...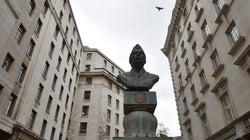 Without a Nehruvian foundation the edifice of India's liberalized economy would come crashing down.