V.V.Sundar
Marketing and communications professional
Sundar is a marketing and communications professional specialising in Product Marketing, Digital Marketing, and Public Relations. Sundar is an MBA in (Marketing) from Narsee Monjee Institute of Management Studies and did Masters in Mass Communications from University of Hyderabad and also holds bachelors degree in Journalism and Communications. He contributes article in mainstream press and blogs. Sundar is an ardent traveler and loves photography.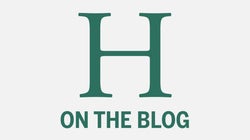 "Make in India" is an enchanting slogan rallying the global investment community to come to India and manufacture their products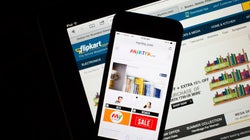 Myntra has already shut down its website and Flipkart intends to follow suit by the end of the year. This uni-channel approach seems like a big, bold -- and odd --bet. Will it pay off or result in customer defection? We will have to wait and watch. Right now, though, from the consumer point of view, the "app only" decision seems arbitrary, deceptive and inconvenient.