Veio Pou
Assistant Professor, SBSC, University of Delhi
Veio Pou teaches in the English Department, Shaheed Bhagat Singh College, University of Delhi. He is the author of "Literary Cultures of India's Northeast: Naga Writings in English" (2015).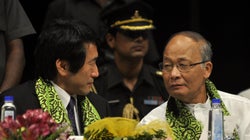 Age-old faultlines lie at the root of the current unrest.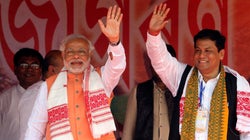 The BJP has formed a government for the first time ever in the Northeast after winning the state assembly election in Assam. But to make further inroads into the region, the party will first need to prove its relevance and credibility.