Upasana Taku
Co-founder and Director, MobiKwik
<p>Upasana's mission is to simplify payment acceptance for retailers in India. Her current focus is to bring a million retailers into the MobiKwik payments network. She is also in charge of bank partnerships, business operations, and talent acquisition at MobiKwik. Upasana comes with a strong background in payments as a senior product manager with PayPal in the Silicon Valley and prior to that with HSBC in San Diego, US.</p> <p>In 2008, Upasana decided to return to India and contribute to the ecosystem back home. The year after she joined MobiKwik as its co-founder. From a handful of early employees to a headcount of around 250, Upasana has been chiefly responsible for holding things together at MobiKwik, keeping the team focused on the goal of building India's largest independent mobile payments network.</p> <p>Upasana graduated with Bachelors in Engineering from NIT Jalandhar and holds a Masters in Management Science from Stanford University. She has 13 years of extensive experience in Payments & Financial Services and has been an entrepreneur in India for over 7 years now.</p>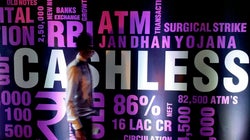 Incentivising digital payments and compliance will reap rich dividends.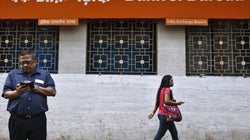 For many decades, India has been a cash-driven economy that frequently facilitated the generation of unaccounted money through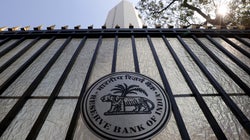 The RBI has been a great champion for fintech startups. The support of the RBI in terms of guidance and on a policy level has allowed fintech companies to flourish in an otherwise regulated and monitored financial environment in India. I would, however, like to address a few concerns regarding changes needed in this ecosystem.