Taimur Shamil
TV Talk show host and journalist with special interest in culture, religion and politics.
Taimur Shamil is a broadcast journalist, a writer and an academician based in Islamabad. He has been lecturing on Media and Culture in various universities in Pakistan. His area of interest includes culture, religion and politics. He is also hosting a talk show on current affairs on PTV World, Pakistan's only English Channel, where he accentuates political issues of national and international significance. He frequently blogs for Pakistan's leading English daily Dawn.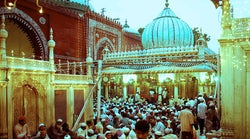 This cultural festival has little to do with religion.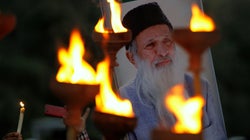 Edhi, a frail bearded man dressed in dark clothes, asking for charity, was sometimes mistaken as a beggar by the public when he started his work. Despite this, he managed to set up the biggest empire of charity work in Pakistan. It was a common sight in Karachi: this great philanthropist "begging" for charity in the streets and on the main roads. He begged not for himself but for the poor people he sought to uplift. He lived among them, worked among them and identified himself with them.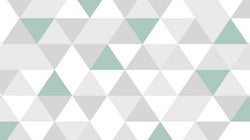 The annual commemorative festival, or urs, of Hazrat Khwaja Moinuddin Chishti Gharib Nawaz (1141 AD-1236 AD), the emancipator of the poor, the founder of the Chishti order of Sufism in South Asia takes place in Ajmer, India. Every year hundreds of devotees from around the world throng to this Sufi gathering. The festival starts with traditional religious supplications and recitation of the Quran, followed by renditions of qawwali, the devotional Sufi music that has flourished and thrived in South Asia through the ages.