Sudhish Kamath is a filmmaker from Chennai but currently based in Mumbai. He was formerly assistant editor and film critic at The Hindu, and has been writing about films and entertainment for two decades.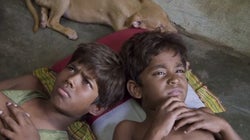 Contact HuffPost India Pluto Mehra, the pet bullmastiff from 'Dil Dhadakne Do' This could be any Indian family irrespective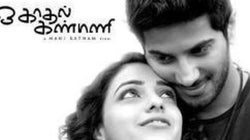 As much as I enjoyed the home comfort and the easy-on-the-eye sophistication of Mani Ratnam's storytelling (and the writing truly marks a return to form), I did find the old-fashioned endorsement of marriage a little too outdated. But then, Mani Ratnam's films don't just respect the sanctity of marriage -- they celebrate marriage.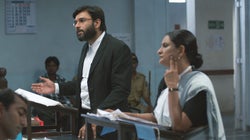 While a tighter cut of <em>Court</em> might have been better for box-office prospects (in the context of dwindling attention spans), this brave choice of preserving the arthouse nature of the beast deserves applause, at least from those of us who have sworn to appreciate it in a market-driven, box-office-governed world.