Sucheta Mahapatra
Strategy professional
Sucheta Mahapatra is a strategy professional with experience in working with a number of Indian corporates. She comments on trends in the world of business and takes a keen interest in topics that matter to women professionals. A young daughter and a fondness for patisserie and food photography keep her busy outside of work.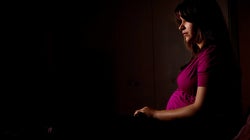 There will be scumbags crawling to the surface.
A fellow stay-at-home mama recently said she was felt envious when she heard my "boardroom talk" and had wistful "visions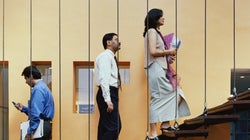 As a vice-president advising one of India's best-known companies, I was once asked to leave the room so a very senior member could crack an inappropriate joke. I was the only woman in the room, needless to say. Let's face it, corporate India isn't used to seeing women in positions of power. I've learnt to expect some curiosity, some inelegance and many awkward moments. Here's my list of workplace woes that illustrate how corporate India has a lot of growing up to do.