My name is Subha Sunny. I am an army wife living a gypsy-style life. I am also a mother, cook, traveller, music lover, professional singer, art enthusiast, yoga, running and swimming enthusiast and a weekend warrior of weight training. I love backpacking and going for trekking. I like observing people and writing about real life experiences. Army life, parenthood, mothering, health and fitness, depression, PTSD and narcissism are some of my favourite topics for writing.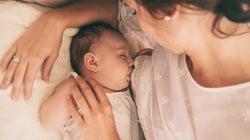 Nothing could have prepared me for what I would experience after childbirth.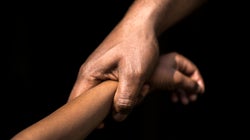 'If you prick us do we not bleed? If you tickle us do we not laugh? If you poison us do we not die? And if you wrong us shall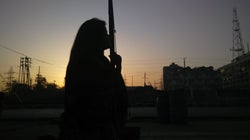 Getting your power back from a malignant narcissist is not easy.