Srinita Bhoumick
Television writer
Hi, I am Srinita, I am an English Literature student, who's been in Mumbai for 14 years now, and been working for almost 10 years in Television. I am originally from Kolkata, which is where i went to school. Currently i am a freelance TV soap writer.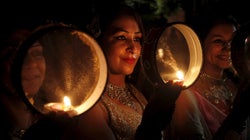 My newsfeed today is full of photographs and status updates about Karva Chauth (KC), that controversial festival where women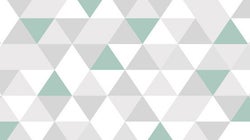 When one community says my way of life, or my God is better than yours, it's not about God at all. It's about one person or a group of people saying we are better than you. It is not about faith, it's about establishing your superiority as a community.