Shilpi Prasad
PR and communications professional
Based in Delhi, Shilpi has around 11+ years of experience in PR and Communications and has worked with Text 100, a leading Communications firm, for over nine years. In this time she has handled a diverse set of ICT clients like Microsoft, SanDisk, Airtel, Etisalat, CSC, Cisco, Qualcomm and Xerox to name a few, and more recently Telenor and Yahoo. Shilpi is a Post graduate in Advertising and Communications, is a mother to a five-year-old, and has a keen interest in music, reading and writing.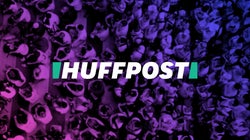 Can't afford a celebrity? Associate with a cause instead.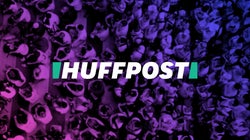 "In the digital world, PR agencies will have a much larger play." This statement by Amitabh Kant, the CEO NITI Aayog, at a recent public relations and communications awards gathering, received thunderous applause from the audience. He said what everyone there wanted to hear. This is precisely what most PR agencies have being vying for since the time digital media took the communications industry by storm. And here's why I think it's time for PR's time in the sun.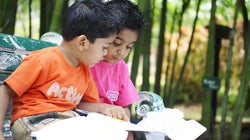 A few months ago, I was summoned by my five-year-old son's class teacher regarding his attentiveness in class. She complained that my son doesn't follow instructions and seems quite uninterested in what is being taught. When I asked my son why he behaved like that, he coolly responded, "I can't see the blackboard properly and so can't understand what she says." His matter-of-fact response got me thinking about why the teacher couldn't solve such a simple issue without involving the parents.