Shailesh Vickram Singh
Entrepreneur, venture capitalist
Shailesh Vickram Singh is an entrepreneur/venture capitalist and has been involved with the startups/tech space since early 1999. Shailesh is passionate about technology, agriculture, income inequality and rural poverty. Shailesh regularly writes at his blog www.fringenotes.in on issues related to policy, economics, venture capital and entrepreneurship.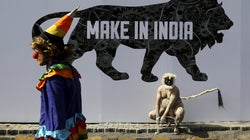 And it starts with cutting the bureaucracy down to size.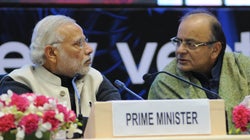 The government's "benevolence" is costing us dearly.