Roomana Hukil
Ph.D. student, Department of Political Science, McMaster University
Roomana Hukil is a Ph.D. student at the Department of Political Science, McMaster University. Her research interests include environmental politics, climate justice, climate change regimes, global environmental governance and policymaking. Prior to enrolling at McMaster, she worked for two years as research assistant to the director of the Australia India Institute, Delhi. She holds a master's degree in peace and conflict studies from Jamia Millia Islamia and a B.A. in journalism honours from the University of Delhi. Her writings have appeared in Geopolitics and elsewhere.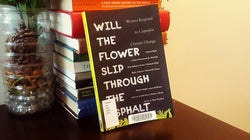 A compelling collection of essays.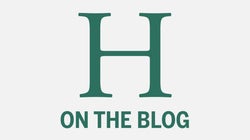 <em>Canned Heat: Ethics and Politics of Global Climate Change</em>, edited by Italian academics Marcello Di Paola and Gianfranco Pellegrino, examines climate change through the lenses of politics, law, ethics, philosophy, religion, and contemporary art and culture with the aim of "elucidating climate change as a general philosophical problem... and representing the wide variety of sub-themes and theoretical perspectives."