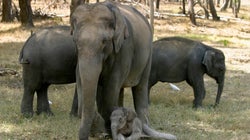 ePhotocorp via Getty Images
A pilot project to reduce India's elephant population may soon be rolled out, and many wildlife experts are concerned.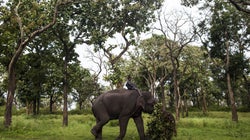 The consulting firm's involvement in multiple projects with competing interest groups raises red flags activists say.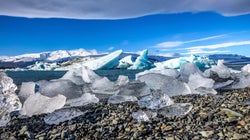 Everybody has a role to play in tackling global warming, says Seth Wynes, who co-wrote a paper last year on what individuals can do in the fight against climate change.