Ranjani Iyer Mohanty
Writer, Business & Academic Editor, Global Nomad, Observer, Commentator.
After a previous incarnation working in information systems with consulting companies, banks, and development organizations in Canada, England, Holland, India and Portugal, Ranjani now works as a writer and editor for business, academia, and the non-profit sector. Her articles have appeared in several newspapers and magazines, including the International Herald Tribune, the New York Times, the Wall Street Journal, the Financial Times, the Globe and Mail, and the Atlantic. She divides her time between India and Canada.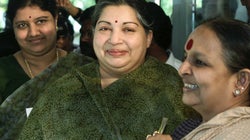 There are fascinating parallels between the Tamil Nadu saga and the 1950 film 'All About Eve'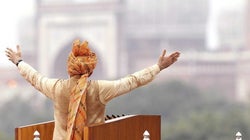 Unlike PEN, SA makes no mention on its website about promoting freedom of speech. Upon closer analysis, the writers' ire is actually towards PM Modi and the BJP party for not speaking out against communal violence. How writers returning awards to the SA serves as a protest against the current government seems debatable, even to some award-winning writers.