I'm a lawyer by profession, working in the field of conservation and environmental law. I spend my time outside work reading, writing (mostly in the company of my cat) and exploring the mountains.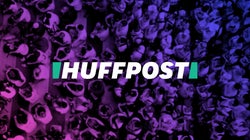 The world over, the approach to biodiversity conservation has undergone a gradual metamorphosis, largely in response to the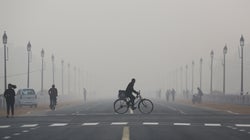 Our efforts to curb emissions and achieve global targets will come to naught if there is no push for change in consumption behaviour at the individual level as well, especially in the urban centres where it is at its most destructive. The government must, by dint of its position, scale and the larger societal obligations it espouses, be the agent of this change.