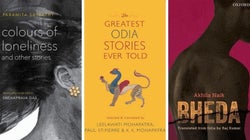 HuffPost India
A list of novels and short story collections that reflect the best of modern Odia literature in translation.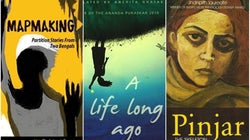 Book covers
'Tamas' by Bhisham Sahni, 'Partitions' by Kamleshwar and other classics.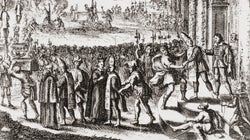 Universal History Archive via Getty Images
If you're interested in reading Konkani literature, this is a great book to begin with.