Pattie Gonsalves
Project Coordinator, Public Health Foundation of India (PHFI) 
Pattie Gonsalves leads a national youth mental health public engagement initiative, "It's OK To Talk", at the Public Health Foundation of India (PHFI). The program aims to engage young Indians in a dialogue about mental health and launched the first Indian youth-focused mental health campaign, #ItsOkBaatKaro in April 2017.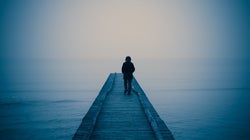 How much can we really blame social media and online trends?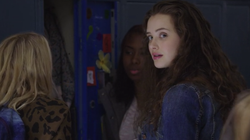 Watching '13 Reasons Why' made me feel both helpless and hopeless.