Mihira Sood
Supreme Court lawyer
Mihira Sood is a Supreme Court lawyer specialising in women's rights.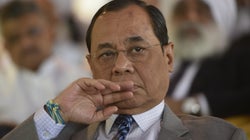 Hindustan Times via Getty Images
CJI Gogoi's response to sexual harassment allegations against him violates all principles of natural justice and due process.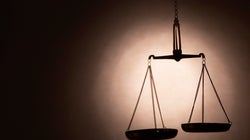 Women are being lectured about what kind of rape is real and what kind is a minor indiscretion.