Michelle Lou is a senior at Emory University in Atlanta. She previously interned at USA TODAY's copy desk.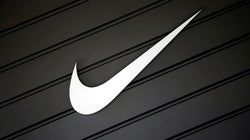 Lucy Nicholson / Reuters
The lawsuit is the latest accusation about a problematic Nike corporate culture.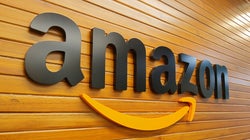 Abhishek Chinnappa / Reuters
Even seemingly innocent products on the platform, like children's books or toys, have promoted hateful ideologies.