Melissa Arulappan
Corporate communications professional
Melissa Arulappan is a corporate communications professional with over two and a half decades of extensive experience in the corporate and consultancy sector, and a short stint as an independent communications consultant. She has presented papers at and participated in various seminars/fora/articles on communication in India and overseas and is actively involved with the academic community as PR faculty member at communication institutes. In addition to her current role as head of India communications for a Fortune 500 healthcare services firm, she is Director of PR at Commits, a leading media institute in Bangalore. During her college years, Melissa also freelanced as a sports journalist. <br> <br> Melissa is a recipient of the Chevening Women in Leadership & Management Scholarship awarded by the UK Foreign & Commonwealth Office. She holds an Advanced Diploma in Public Relations from the Xavier Institute of Communications, Mumbai and is a post graduate gold medallist in Medical & Psychiatric Social Work from the Tata Institute of Social Sciences. Her interests include sports (she was a state player in basketball, cricket and athletics) and travelling. She also serves in an advisory capacity with a couple of not for profit organizations in Bangalore.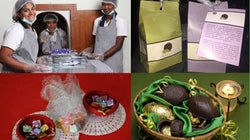 Two young children have the gift of sight because of my sister.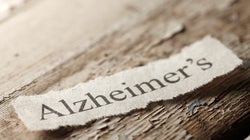 It was an evening that I will long remember. We talked and joked and laughed our way through drinks and a choice of wonderful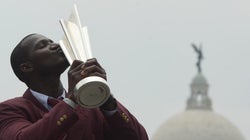 I did not play for my country, but I did play for my state--cricket, basketball and athletics. My first state tournament was at the age of 12, representing Karnataka in the first ever Under 15 Cricket Nationals. My last was representing Karnataka in basketball for the Senior Nationals at the age of 20, before I moved to Mumbai to pursue my postgraduate degree. Our lives as sportspersons were filled with sordid tales.