Mayank Aggarwal, Mongabay-India
.
.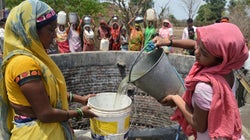 UMA SHANKAR MISHRA via Getty Images
The country is facing one of its worst water crises ever, according to a NITI Aayog report.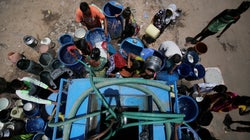 Amit Dave / Reuters
Some of India's water issues include scarcity, overexploited water resources, contaminated groundwater and polluted rivers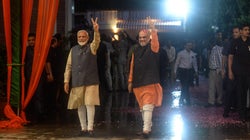 The India Today Group via Getty Images
The Modi government has already made changes law that which civil society groups termed as a dilution of the rules, attack on tribal rights and opening up of the forest sector for private players.