Maliha Khan
Former Young India Fellow from Ashoka University
Maliha Khan is a former Young India Fellow from Ashoka University. She loves to write, travel, and meet new people. Although she hails from Karachi, Dehli has become her second home.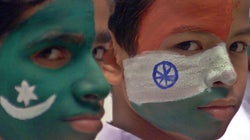 It means striking at the root of the hate.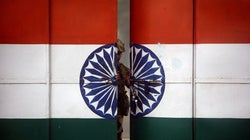 I will always love the land of my birth, Pakistan, but my soul is truly yours.