Lucy Siegle
Writer and TV presenter
Lucy Siegle is a writer and TV presenter specialising in environmental issues and ethical shopping and lifestyles. She has a weekly prime time TV slot dedicated to battling waste plastic on The One Show and a decade of experience as the Observer and Guardian's Ethical Living columnist. Her new book, Turning The Tide On Plastic: How Humanity (And You) Can Make Our Globe Clean Again is published by Trapeze on 26 July 2018 in hardback.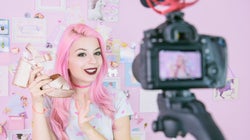 JohnnyGreig via Getty Images
The fashion industry is a big climate culprit, but social media continues to encourage our unsustainable consumption of disposable clothing.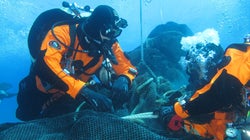 Carmelo Isgró
It kills millions of marine animals each year.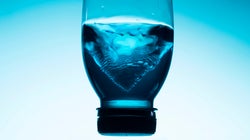 JOEL SAGET via Getty Images
This simple but effective system would seem like a no-brainer.