Lavanya DJ
Vice President, Gutenberg Communications
Lavanya is a communications professional advising companies on international PR programs. Based in New York, she is interested in telling stories from emerging markets.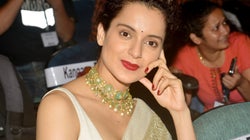 The internet is a deep dark pit of gloom on Women's Day.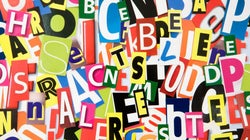 I recently read a story in the <em>New York Times</em> about married women increasingly choosing to keep their last name. A less well known, but highly annoying and frustrating dilemma is how some communities in South India compose the last name. A common practice is using a series of capitalised letters (initials). This seemingly random set of letters works much like GPS coordinates that identify an individual.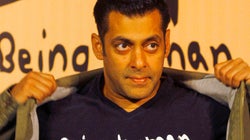 While reading the news coverage, another little thing has bothered me intensely: what I saw in the pictures of Salman Khan. In almost every one of them, the words "Being Human" were scribbled on his sculpted chest. The oddity and contradiction inherent in this situation has been hard to overlook. Imagine Lance Armstrong wearing a "No Doping" T-shirt to his Oprah interview.