Kristen Adaway is an intern on HuffPost Life. She is currently a senior at the University of Georgia with a major in journalism and a minor in sociology.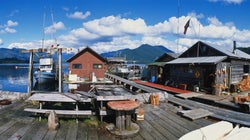 Mark Segal via Getty Images
Take a break and unwind ... alone.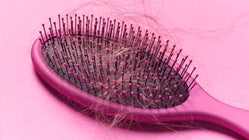 Peter Dazeley / Getty Images
Here's what you should know and how to stop it.