Koyel Kumar Mandal
Climate Change Expert, IPE Global
Climate Change Expert, IPE Global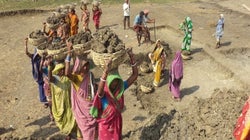 A safety net for the poorest and most vulnerable populations.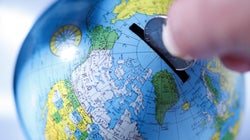 India is already emerging as a significant green bond market.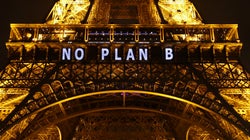 India should take advantage of changing global dynamics by following a two-pronged strategy. First, it should start thinking about its own domestic emissions trading scheme (ETS) to achieve its mitigation targets at the lowest cost. Second, it should strategically align its inbound and outbound foreign direct investment (FDI) more closely with its climate goals to attract greater investments and increase its own ambition over the years.