Komal Ganotra
Director, Policy, Research and Advocacy, CRY – Child Rights and You
With over 16 years of experience in the field of child rights, Komal Ganotra is the Director, Policy, Research and Advocacy for CRY – Child Rights and You. Her core areas of focus are evolving the legal and policy framework on child rights in collaboration with the state. Her expertise lies in programming for community based child protection systems and case management in child protection violation. She holds a Doctorate in Organizational Psychology and has been both an academician, mentoring post graduates at Udaipur School of Social Work and has worked in Pathfinder International and Childline India Foundation.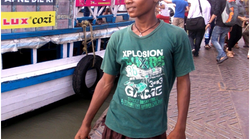 The burden borne by 'helping hands.'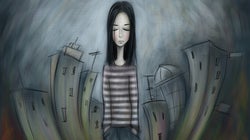 Kids are deprived of basic care and supervision.