Khabar Lahariya is a pioneering women-run brand of digital first rural news. It reaches 3,00,000 people a month in some of the most off-the-map regions of North India through a print edition in Bundelkhand and multiple digital platforms. Khabar Lahariya has a network of 24 women reporters in 8 districts of Uttar Pradesh.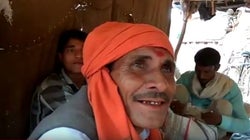 Yogi Adityanath seems to be the inspiration behind this fashion fad.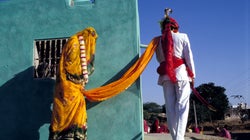 Then and now in Bundelkhand.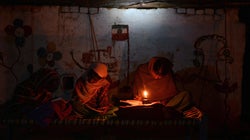 There are cell phones, but nowhere to charge them…