Kelly Paige
On Assignment For HuffPost
Kelly Paige is on assignment for HuffPost.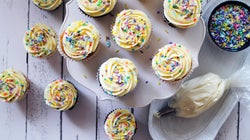 Kelly Paige
Channel your inner Sandra Lee (but better) with these semi-homemade tips.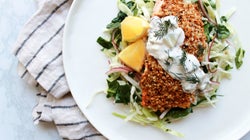 HuffPost Life
Hey, quinoa haters: This relationship can be repaired with just a few small adjustments.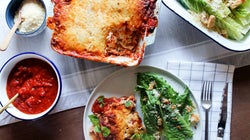 Kelly Paige
It's all about the mise en place. Now if only you knew what that meant...